Incest, Family taboo, Sam's sister surprises Sam, Mom, and Aunt Gail
"I smell coffee…," Jessica was saying as she turned the corner of the foyer and looked into the kitchen.
She stopped in her tracks and her eyes went as wide as saucers when she saw the three of us. "What the fuck?"
Mom and I were still hugging, so she released me, took one step backwards, and turned around. My erection sprang free, and Jessica's eyes locked onto my thick cock. The scene must have been mortifying to my sister. In front of her were three of her family members, stark naked and obviously in the midst of some kind of sexual activity.
In a very small voice Mom said, "Hi, honey."
"Mom, what's going on?"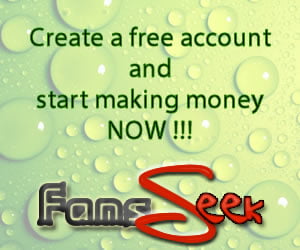 Mom glanced from Jessica to Aunt Gail, who gave her a wan smile, and then to me. I shrugged. "I suggest we just tell her the truth," I said.
Aunt Gail agreed. "I agree, actually. I mean, we really don't have another option."
Mom sighed and said, "Yeah." She turned to Jessica and said, "Baby, come here and sit down."
I think Jessica may have been in shock because she walked over and sat down at the table, in spite of our nakedness. We each sat around the round four-person table. The sight must have been ridiculous: two naked women in their thirties and a 6′ 2″ 18-year-old man who was equally naked, all of whom were related.
Mom sat at the table with her large, soft breasts on display. They swayed as she sat down, and then she placed her arms on the table and leaned forward, smashing her boobs into her arms. To her left was Aunt Gail, who was sitting back in her chair for the entire world to see her spectacular, firm breasts. I wondered for a moment if Mom's breasts looked like that before she had children. Aunt Gail was perfectly comfortable with the situation, which caused my mind to wonder once again. I wondered if Aunt Gail had been in situations where multiple people were naked together. The thought of Aunt Gail in an orgy started my semi-erect penis to swell once again. I was thankful I was sitting next to a table.
Before Mom could choose her words, Jessica asked, "Can someone please tell me why my mother, her sister and my brother are all naked in the kitchen…TOGETHER? And, why does Sammy have a hard-on?" She looked me in the eye. "And, most of all, why does it smell like someone has been FUCKING in here?" Jessica folded her arms across her chest and leaned back in her chair, looking from face-to-face-to-face.
Mom started, "Well, I guess you've figured out that things might have gotten a little bit out of hand."
"A LITTLE BIT!" Jessica cried. "Yeah, I'd say things 'might have gotten a little bit out of hand'." She made air quotes with her fingers when she quoted Mom.
Mom let her vent quietly for a few seconds and then took a deep breath. "All that I ask is that you hear me out before you pass judgement."
"Oh," Jessica interrupted, "that boat has sailed."
"Fair enough. Then, all I ask is that you hear me out." She looked at Jessica who nodded without saying a word.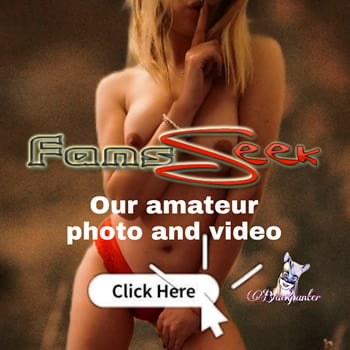 "You know that you and your brother have very different personalities. You are very outgoing and gregarious and Sammy is much more of an introvert."