This incident happened when I was working in Guwahati. Last year around Diwali, my next-door neighbour Shazia, a widow age 49, asked if I can help her in cleaning as she was alone.
I have lived next door to Shazia for a few years after her husband died I had never known her to date nor have men come to visit her.
Helping her in cleaning was a hard work. Shazia and I spent the whole day moving all the boxes, bags, bicycles that her kids had ridden when they were young and all the stuff that was usually stored but never used. I would get the boxes down open where Shazia could go through the things and decide what to keep and what to throw away.
I was just picking up one of the last cartons when all of a sudden I heard Shazia scream out at the top of her lungs. I dropped the box and turned around just in time to see a spider move past her and out the door.
Shazia leapt straight toward me. Instinctively, I held my arms out wide for her and she jumped right into them. My widow neighbour clung tightly to me, with her arms around my neck and her legs around my waist, and continued to scream.
To keep us from falling over, I innocently clutched her ass in the palms of my hands and pulled her to me. Still whimpering and shaking, she held on for dear life and squeezed her legs tighter around my body.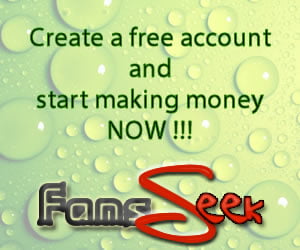 As her fear passed, she began to feel my hard cock pressing against her. Her cheeks turned red, but she didn't make any effort to pull away. And we stood there, locked in our embrace, our eyes met.
Beyond her embarrassment at feeling my hard-on, I sensed a need in her to be held. I did so without a word until she finally relaxed her grip and allowed her feet to touch the ground.
After the work was done, I went home to shower and relax. After shower i picked up a bottle of wine and headed for my neighbour's place to ease the tention between us
Saira answered the door; she was in a white bathrobe. "I feel like socializing," I said.
"How about a glass of wine?" Shazia invited me in and went to the kitchen to get some glasses. I sat down on the sofa, a three-seater in the hall and opened the wine bottle. She came back in with two big water glasses and I poured each about half-full.
"I have not had wine in years," she sat on the single-seater and said as she sipped from her glass. It was only a few minutes before the wine began to affect her
She began to make jokes and tell me how light-headed she was feeling. She rose to her feet, swaying slightly and told me she had to go to the bathroom.
I poured some more wine. When she returned, she sat down beside me again, only this time she allowed her robe to open slightly, just enough for me to see that she wasn't wearing anything underneath. She rested her shoulder against mine and I felt my cock stirring the way it had that afternoon while helping her.
"I shouldn't have any more wine," she giggled, "but it's so relaxing! Maybe just a few more sips." As she drained her glass, I moved closer to her and put my right hand on her bare left leg.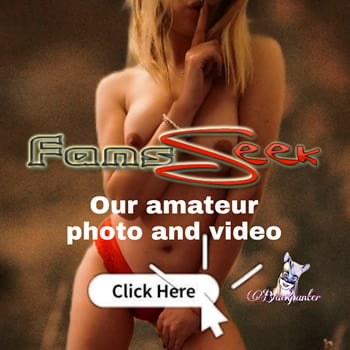 "What are you doing?" she asked. Before I could answer, she started talking about her husband. She told me that there had never been anyone in her life but him.