I am viplav. I live in Delhi. I work for an it firm. My parents live in jaipur. I am the only child. It was one of my dad's friends daughter marriage at jaiselmer. They told me to come with them. As it was 3 day weekend. I took one extra day leave. And went for jaisalmer after office. I reached there.
Next day was wedding. We were best of friends during 2nd std. I met her once during 10th std. Though see messaged me many times. But I never replied back. I told dad no need to come. Just send me address. Meanwhile I reached there. Dads friend thanked me for coming. He said your parents are out with janvi uncles daughter. I said no issues. He said janvi is dying to meet you. I kept my bag in room. Then I went outside. I did lunch with them.
They asked me about job. I said it's good. Everything going well. He asked me about marriage plans. I said no plans for another 5 years. I have many things in line. One of the uncle asked like. I said you will get to know. I then told him I am going to meet one of my friend. He works here. He said ok. I went to his place. We chatted a bit. He insisted me to stay at his place for tonight. I said only on one condition we will have night out. He said ok. We took his car. We roamed in city in night.We went to a bar. We had drinks. We danced.
When we came outside we were not in our senses. We were doing mad things. He asked me let me drive. I said know I have confidence I can drive. I dont have trust on anyone when I am drunk. We went to soda shop. We had sodas. I took one water bottle. And split water on my eyes. I came in somewhat senses. I started driving. In the way. I hit one car. It was swift dzire. As far as I remember. A girl came down from car. She started scolding us. I was listening. I was not able to figure out her face. T wa blurred. I also started saying mean things to her. I called her witch. I abused her took bike and went for home.i ran bike with full speed. We reached his home. We went to sleep somehow. I then woke up next day. I asked him what happened last night. He said I dont remember. I said I think I hit a car may be swift. A girl was abusing me. I dont know whether I was in dream.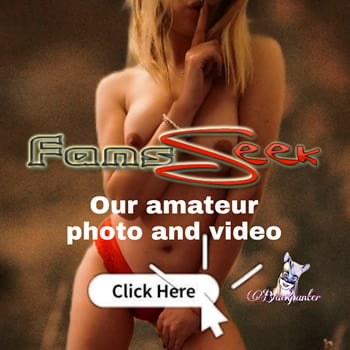 Then he said ok. I told him don't take your bike outside. I got call from dad. He said where are you. I said I am at friends house. will come till 1:00 he said no come now. I said but. I quickly took bath. I told him I will come before leaving jaiselmer. He said promise me. I said I promise. I said why dont you come. He said no he had to leave for Jaipur. He has some work. I left then. Dad asked to me receive some relatives from station. He sent me their photo. I received them. They were quite generous. We reached there. Mom told me to to go to market with cooking staff. And get all the things. I said I was hoping for a descent vacation. I dont want to be staff. Mom said shut up and go. I dive back to market. It took 3 hours to get all things. I reached at 4:00 to the place. I did lunch