We reached temple. Everyone was looking at my mom. We arranged for everything. Everyone reached after half hour. Function went well. While returning my uncle asked for scooty. He told he and dad will come from bike. I mom and sister went from bus. I and mom were sitting together. Mom slept on my shoulder.
She was really tired after intense fuck. We reached home back. We got busy in work. In the night mom came to me and said come to my room to sleep. I said but you sleep with ladies. She said I have arranged a bed in store room. I said should I bring sister also. She said no everyone will get suspicious. I told sister she was angry with me. She said I have to sleep with ladies then. I said sorry.
I went to store room with mom. Mom opened her clothes. We started kissing. We were kissing when aunt came. Mom asked her what she needs. Mom was hugging me. Aunt was asking for some stuffs which mom had kept. She thought of me as dad. She went then. She smiled seeing mom. It was dark. Mom closed all windows. We kissed for 10 min. I told mom to suck me off. She started sucking my cock. I was moaning. After sometime I heard someone is at the door. It was my sister. She knocked it's me. I opened the door. I let her in. Mom said I told you not to come. She said don't worry. Everyone is sleeping. Sister opened her clothes. We kissed for sometime. Meanwhile mom was sucking me off. I told my sister to lay on her back. I then told mother to suck her. I went from behind and inserted from behind. I started fucking her. She was moaning. Aah ooh yes. Aah baby.
After 10 min my sister cum in moms mouth. After 10 min she cummed too. I was fucking her still. I cummed inside her then. I was exhausted. Mom said I will be back in 1 hour. I said where are you going. She said I love the apetite. But i need the main course. She said I am going to ankit room. I said you are a bitch. Mom wore her nighty. And went. I and my sister slept. After 2 hours mom was still not there. Sis told me let's go find her. We went to ankits room. We saw from window she was sleeping with his dick inside her. We went from window. We woke her up. She woke up. She was exhausted. We helped her wear her clothes. She then wore her clothes. We came to store room and she slept. I and sister came in mood.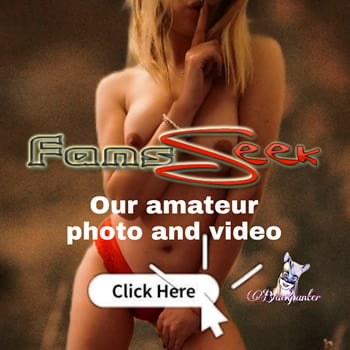 We started kissing. I started sucking her. She cummed inside my mouth. I kissed her again. I then inserted my dick inside her. We started fucking. I fucked her for 1 hour. She slept. We kissed cuddled. I fucked with my dick inside her. Her lips were making me crazy. Then we slept. Mom woke me up. I realized I and my sister were wearing clothes. Mom was ready in navy blue saree. And light chocolate colour lipstick. I went to kiss her. she said not now. I don't have make up with me. My sister woke up. She kissed me. I said good morning love. She wished me back. All the function ended. And on that day we have to go back. She said get ready. We got ready. My sister was wearing salwar kameez and red lipstick. We went to train.