Having read about everyone's experience. I would love to write down mine.
I never in my life thought that i would meet someone so handsome that i will get wet when I see him. Yes, it was one of those evenings of my life. I met Rohan, the army guy. I was at a friend's party at Watson's ulsoor lake Bangalore..I was on my 2nd drink, when I saw this 5'11" well built guy walking in towards us. That's when my friend introduced him to us. It was just something else. The feeling of just staring at him and smiling and getting all those naughty thoughts. Ufff can't explain..
It was that point when I the party was about to be over and i was booking a cab.
Everyone else came by either thier car or stayed very nearby. I was the one traveling far around 15kms. I heard a voice "hey it's not safe driving back home in an uber at 2am, let me drop you" . Ok at that moment ok I had chills. I said him that I will manage, meanwhile i was like please kiss me 🤣
He booked an uner to my location and accompanied me in the ride.
I was so drunk , he was holding me and trying to keep me awake. I slept on his chest. He had this amazing perfume. I just fell asleep and when we reached the destination all o remember was.. hey which floor and I gave him my keys. That's when I passed out.
It was early morning 6am i got up to pee and i saw him lying on the sofa bare chest and he had loosened his jeans (unbuttoned).
I just wanted to touch his body. I washed my face and I say next to sofa.. I gave him a peck on his cheek . He looked at me and smiled. Next moment my hands were in his penis. I wanted to take his shorts off and give him a blowjob. But him being a pro.. got up , mde me sit on sofa. Spred my legs and started licking my pussy. Ohh i had the best orgasm. He kept on fingering me. He tied my hands with his handkerchief and kneeled me.. he opened his shorts and asked me to take it all in.
I made it so hard that we had sex for 2hrs.. i remember i hve given him so many love bites. Just after we had good sex. He got a text from his senior to report back by today evening. Trust me on this. He said babe i have to go.. we had 2 more round of sex.. bed and then bathroom. That was the day on 2019 and today I am married to my soilder ✅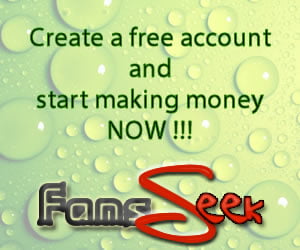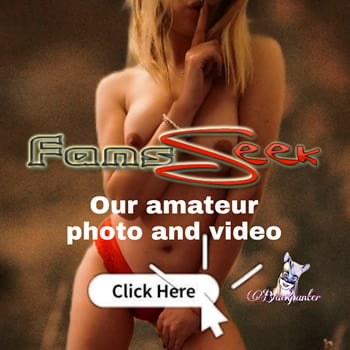 We have erotic sex everytime.