Soon they were done too and new guys had their turn. All of them first fucked mom in the ass, followed by deepthroat and cumming balls deep inside her throat. Mom had to entertain them all for the next 2 hours at a stretch and drank a belly full of men's protein. Once they all had their turn with mom they got ready, about to leave. Mom was finally free. She came down from the sofa and laid down on the floor. The guys stood surrounding her and one of them said YOUR RAGGING HERE IS DONE. ARPIT IS SAFE FROM RAGGING FOR THIS WEEK. WILL SEE YOU NEXT WEEK AGAIN.
Mom was completely tired and didn't reply.
Another guy IF YOU DON'T DO YOUR RAGGING QUOTA FOR NEXT WEEK, WE WILL TAKE IT OUT ON ARPIT.
Mom still couldn't reply. She closed her eyes and turned her face to the left.
Third guy RELAX EVERYONE. TODAY WE REALLY DID A NUMBER ON LIZA'S ASSHOLE. SHE IS CLEARLY UNABLE TO THINK STRAIGHT RIGHT NOW.
Hearing this I was furious, coz there was no such thing as ragging in our college. Moreover, they didn't even knew I existed till this morning and never would have bothered to rag me. They kind of tricked and blackmailed mom into this gangbang. This was what they might have told mom when they encircled mom in the top floor of the college. Mom perhaps let them do, what they did. But mom acting all slutty and handling so much cocks at once with such apt, atleast for sometime in start of the gangbang, didn't felt right to me.
Shortly after sometime, one by one they started to leave. But to my surprise new group of guys arrived, they were from football team. They talked with the guys leaving, knowing everything that they did with mom. The guys from football team seemed excited hearing about this.
And then, one guy from non football group informed THE WOMAN'S NAME IS LISA, SHE IS MOM OF ARPIT. LIE TO HER THAT YOU WOULD ENLIST ARPIT IN THE COLLEGE FOOTBALL TEAM IF SHE DOES WHAT YOU GUYS TELL HER. SHE WOULD DO ANYTHING.
I was boiling with anger as all non football group guys were leaving and football group boys made their way to the living room.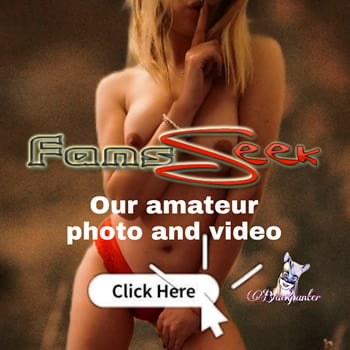 End of part 3..