Hello Readers!
This is my first story on a web portal, so kindly excuse me if there's anything wrong with my narration or language. Hope, you will all enjoy it.
My name is Srivardhan. I am an Architect by profession and I have my own design consultancy in Bhubaneswar. This sexual encounter happened in 2018 with an employee working in my firm who's almost 11 years younger to me.
Two Girls, Anshika (Name Changed) and Samika (Name Changed) joined my firm in 2017 as interns and I had asked them to work on a particular design project which was something which these 2 interns could to easily pull off. Anshika was so so types, but this girl Samika was Slim, beautiful, fair and had sharp features. She was my employee; however, I used to look at her quite often when she wasn't noticing.
I used to take updates regularly from both Anshika and Samika on different whatsapp chats regarding the project. It so happened one day, when I called Samika and asked her "Samika, Updates kya hai project ka?kab tak khatam kar logi?"
She Replied "Sir, Kal tak ho jaayega. Waise aapko ek baat bolun?"
Me "bolo"
She "Aap Bajirao Mastani ke Bajirao lagte hain with that beard. Aap bahut handsome hain sir"
Me "Thanks a Lot Samika. Waise tum bhi Kisi Mastani se kam nahi ho."
She laughed and we hung our phones. We used to call each other regularly and text each other until one day I got a Message from her
"Sir, Do you think, You will be able to sexually satisfy a Girl?"
I said "Yes. Why not? I am loving, caring and more over my wife says I am a tiger on the bed."
She sent a smiley. I kind of understood that Samika wanted to get physical with me.
Then one night at around 9:00, she texted me saying "Sir, For you specially, enjoy and mmuuaahh"
There were 4-5 pictures of her navel. Trust me Guys, I immediately went to the washroom to shag. After I came out I texted her "I just masturbated after I saw your pictures." She sent me a smiley emoji and now I made up my mind that I wanted to explore her.
Fortunately, once my wife went to Bangalore for a marriage and I was alone in my home for almost 3-4 days. This was the best time, so texted her "Samika, Meri Wife Bangalore gayi hai. I am alone in my house. Would you like to come?"
She Replied "Sure. How about tomorrow 8:00 PM. Please pick me up from my hostel if you can"
Me "Sure Samika"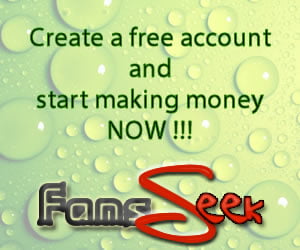 Next day, at around 7:45 PM, I went to her hostel. She was wearing a blue salwar suit, with her hair open and minimal make up. Swear, she was looking not just beautiful, but hot and sexy. She got into my car and smiled. I kept my hand around her shoulders and kissed her on her cheeks as she covered her face.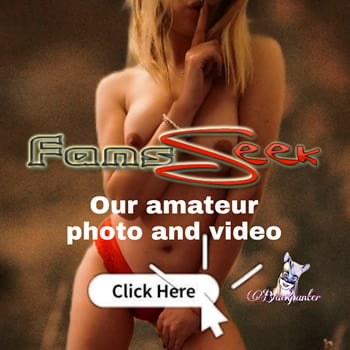 We reached our home. I sat on a bean bag and she was sitting next to me on a bean bag. For few minutes, none of us spoke. Then she broke the ice and said "Sir, aapko resist karna bahut mushkil hai. And aapko nahi pata hai, but I have fingered and touched myself many times keeping your picture on my desktop background"
I said thank you and leaned forward, and kissed her on her forehead. She immediately stood and came and sat on me and before I could react, she started kissing me on my lips. Our tongues met and saliva got exchanged. Must say, that was the wettest kiss of my life. Icing on the cake was the fact that she was sitting on me and I within no time got a solid hard on which she realized and I without wasting a time lifted her, kissed her on her lips and said "Room mein chalte hain Samika"