Hello everyone welcome back to the next episode of what happened after my past encounter. Reintroducing myself, I am Rani age 22 from Kakinada with a sizzling stats of 38-24-34 (Yes, I am very hot). In this episode I will share about my experience with my apartment watchman.
The watchman is around 45 years old, tall black guy, a big belly and with a BBC. He has very rough and strong hands and whenever he comes near me I used to close my nose because of the odour of his sweat. But, I never knew I will someday have to be his toy.
Continuing from where I left in the last episode, I went home prepared dinner for me and while I was eating it I got a call on my landline. It is from apartment security office and it is watchman Ramana on the other side of the call ordering me to get ready in a nice saree and he will be at my flat by 9:30PM. I was a little afraid of what was going to happen next and then suddenly remembered that uncle said he will come at night. So, I called uncle told him that relatives are coming and we cannot meet today. At exactly 9:39 PM, the doorbell rang and it was the watchman. I opened the door, saw him and took 5-6 steps back to get away from the odour of the watchman. He came towards me, hugged me tightly. I pushed him away asking him to bath as I am not able to bear his body odour. On hearing this, he gave me one tight slap on my chin and asked where is the saree I asked you to wear. I said I will get ready but asked him to bath first and asked him to bath.
As I forced him for a bath he agreed. The thought of sharing my soap with Ramana caused me instant irritation, so I gave him a new soap and he went inside bathroom.
I was getting ready to wear a saree thinking that this beauty will now be ravaged by a unworthy uncle and finished wearing my petticoat and blouse. I was trying to knot my saree, suddenly I heard the door push and watchman came all of sudden and he started pressing my boobs very hard. His bulge was rubbing my ass over my petticoat now. He started licking me all over like a child who licks a cream biscuit. He was licking all over by shoulders, neck area, collar bone while his hands were holding my treasure on the front and pressing them like mangoes. Then, he threw me on my bed, made me sit and slept in my lap and started telling me things from my childhood how he saw me growing in front of him and now he can feast on me.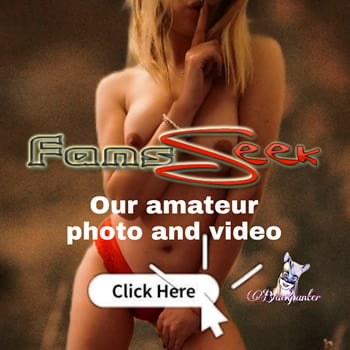 He then moved my hard towards his dick and he started kissing my boobs over my blouse. I started pumping him with my hand slowly while he removed my blouse and started sucking my nipples like a child.I felt ecstatic when he was chewing on them and sucking nicely, that feeling cannot be described and can only be experienced. He was giving small bites as well but it was all pleasure and no pain in that. He was nicely shifting between both of my boobs and increasing my pleasure. I was pushing my boobs towards his face and was simultaneously pumping his dick which is now hard like a rock. My boobs were completely wet with his saliva. He asked me for a blowjob. In the heat of the moment I agreed and he started pushing his dick into my mouth, I was already heated up with his sucking and taking his dick as deep as I could into my throat. Maybe he felt he would come soon, so he said he wanted to fuck my pussy and made me lie down on the bed. Again he started sucking my boobs and this time my navel as well.