Sex stories, incest, Mother and Son, sexual phone sex between mom and son leads to real sex.. Lira was a middle-aged woman married to the first and only man she ever dated. They had been married for almost twenty-five years and had two grown sons. The youngest was away at college, while the older brother was 24 and still living at home. After he graduated from high school he bounced around from job to job trying to figure out what he really wanted to do in life.
When they were little, both boys were very loving and close to their parents. Steve, the younger brother still was, but communication with him had been reduced to occasional emails, more frequent text messages, and rarely a phone call. Randy, on the other hand, had grown much more distant and would go for days at a time without speaking to her.
Her husband was openly critical of Randy and his lack of direction. His comments often lead to loud shouting matches between the two and end with one or both stomping off in a vulgar tirade. Lira had never stepped in to try and stop the shouting matches between her husband and son, and the one time early on when she did try to stand up for Randy, her husband turned his abuse on her and she left in tears. She never tried to help again. She was sure that Randy was resentful that she never helped him, and that lead to his isolation from the rest of the family.
Her husband lost interest in sex almost as soon as the second son was born. She could count the number of times they made love in a year on one hand, and for the past two years, they never had sex. She had a very traditional outlook and refused to go looking for another man to have an affair with and she was too insecure to seriously think about divorce.
When confiding to a close friend at work one evening over several martinis, her friend told her about a website where she could have someone call her to either have phone sex or just talk about things in general if that's all she wanted. Lira put it out of her mind until one afternoon when she was at home feeling sorry for herself.
Her husband was out with friends at a sports bar watching football and Randy was locked away in his room where he generally stayed all day, until emerging later in the evening and going out without a word to his parents. She was halfway through a bottle of wine when she remembered the web site name and went to her computer to search for it.
She found the site quickly. It was a site for adult personal ads and had links to other similar web sites. It also offered a phone sex service that her friend described. She entered a credit card number and info, then typed in what she was wanted to hear on the phone.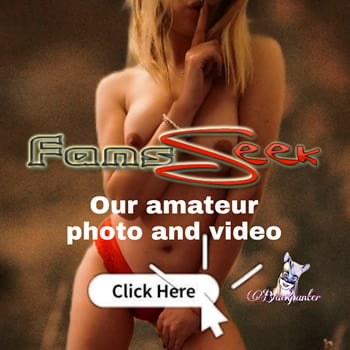 "Middle-aged mother wants to listen to a young boy pretending to be her son fucking her," she wrote. She paused for a long while trying to decide whether to go through with it, but finally hit "Send" and waited. A couple seconds later, she received a 6 digit code to enter on her phone's keypad after dialing the 1-900 number provided for the site. That would then forward her to the person scheduled to make her fantasy come alive over the phone.