Mother and son, incest, sec stories, … David is a big strapping 19 year old. He stands 6ft 4 in tall. He weighs 215 pounds. He has brown hair and hazel eyes. He stays in shape working construction. His cock is 7 in. soft.
He has a steady 18 year old girlfriend, but she is more like a friend with benefits. They aren't planning on getting married. They just enjoy each other's company and they have good sex. They are careful to use condoms.
David's true love is his mother. He has been having fantasies about her for two years. His mother had no clue about it.
David's mother, Jessica is a 35 year old, long legged MILF. She has C cup breasts and a figure to die for. She had David when she was 16. David's father is long gone. He left as soon as he found out Jessica was pregnant. He moved across the country to finish school while living with his Aunt. She finished high school with the help of her parents. She worked and with her parents help, David never wanted.
She loves her son with all her heart. She worked hard to support him. Now he is working and they have enough money for her to work part time.
David loves his mother with all his heart, also. He has been stealing her panties from the wash and jacking off in them for two years. He watches porn and thinks of her. He wants to fuck his mother.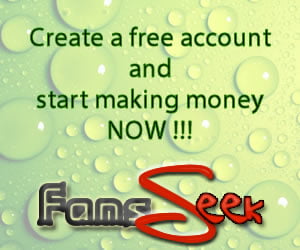 One morning after David left for work, she is cleaning his room. She sees something red sticking from his mattress. She pulls out a pair of her panties. She is dumbstruck. She holds them and a million thoughts run through her mind. She holds them up to her nose and smells her scent and the scent of his cum.
Oh god, He is jacking off and thinking of me. Oh my god.
Her mind whirls.
He wants to fuck me. Oh god. I hope it's just a teenage thing. Maybe it will pass as he gets older. At his age, he probably wants to fuck everything with a skirt.
Now that she thinks about it, he has been more touchy lately. She didn't think anything about it. Now, she is wondering about it.
He gets off work and heads home.
"Hi Mom."
"Hi son. How did your day go?"
"Same old thing, cutting up boards and nailing them together."
She is standing in front of the sink doing dishes. He steps behind her and puts his arms around her waist and hugs her. He kisses her on the neck and presses his cock against her ass.
She stifles a gasp.
"Go get cleaned up. Your all dirty."
"OK, Mom. What for dinner?"
"Jessica surprise. Your favorite."
He always asks and she never tells him. It's their little joke.
He turns and goes to his room. He kills some aliens for a while, then strips and takes a shower. He thinks of his Mom and strokes his cock.
'Yes, Mom. Take it. Take my cock. Yes yes.'
He cums hard all over the shower wall.
He dries off and hangs the towel up. He walks to his room naked. He looks to see if his Mom is looking. She isn't. He puts on a pair of boxers and kills some more aliens.
"David. Dinner is ready. Come on before it gets cold."
"Coming, Mom."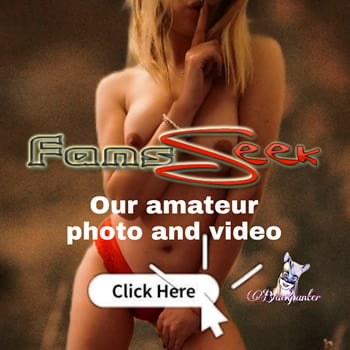 They eat dinner and he goes back to his room. Jessica cleans up the kitchen and goes into the living room with a glass of wine. She turns on the TV and watches her favorite show.