It finally happened, after years of tension and desire building up…it happened. I finally fucked my son. It was incredible, unlike everything I ever imagined, and It wasn't as awkward as I thought it might be when it finally happened.
I have been hinting and flirting for nearly a year, but I have wanted this ever since my son Victor was 20 years old. Ever since the first time I saw him touching himself. He was in his bedroom and I walked in to grab his laundry and there he was in bed, on his back completely naked. His covers thrown off his bed, nothing but him holding his ipad on his chest and I could hear the moaning of the women on his screen and there it was, his long cock in his hand. He was stroking it slowly, fixated on his porn, I could see his swollen cock throbbing between his fingers. He didn't even see me and with his headphones in he had no idea I was there. I had honestly never thought of Victor that way, ever. But seeing him like this, I never knew how big he was, the second I saw his dick I felt my mouth water. I stood there in shock and when I finally regained my senses and realized he was still rubbing himself I started to truly realize how hot this was making me, how badly I wanted to stay and watch.
I noticed him start to stroke himself faster and I could hear the girl on his screen screaming with pleasure. I felt myself getting wet, I slowly and quietly slipped my fingers beneath my jeans, caressing the silk panties I was wearing. They were almost instantly soaked through and as my finger brushed against my clit, I saw a rope of pure white cream shoot from my boys penis. I couldn't believe how intense this was, the sound of his moans made my clit tingle and i quickly stepped back out of the room before he noticed me. I ran to my bedroom, locked the door and fucked myself so hard with my pink vibrator that I thought I wouldn't be able to walk afterwards. That was the beginning.
Since that moment I have been trying to fuck my son. It has been about 5 years since that day. The first year I was so ashamed of myself and felt awkward just being near him. I got over it eventually and started flirting with him, I would brush up against him in the kitchen and bend over in short skirts, show him my cleavage, and I couldn't wait until Summer when we would swim in the back yard while I wore the skimpiest bikinis I could find. He never seemed to notice though. I was so frustrated, I mean, I consider myself a MILF. Im about 5'5, long brown curly hair, perky C's and I am nice and curvy, why doesn't my little boy want to touch me?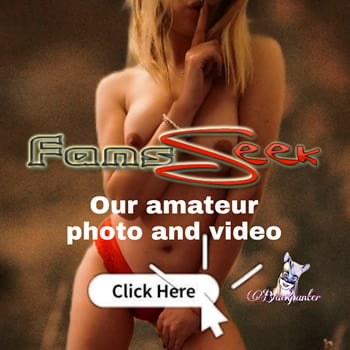 I started sneaking into his room and masturbating in his bed while he wasn't home, secretly hoping he would come home and walk in on me like I did on him years before. But now, 5 years later, it is finally my moment. My son doesn't live at home anymore but he came to visit for a week and slept in his old room which I kept exactly as he left it. The first evening he was here We had some wine with dinner, I ended up pretty tipsy and we were laughing all night. This is when I decided I was not going to let this night end until I had him. I suggested we go for a late night dip in the pool and to my surprise he agreed.