I've known Mrs. Kaufman since I was a child. She attended our church, and she was the wife of one of my father's business colleagues. When I was young, I did not give much thought to Mrs. Kaufman, but as I entered my teens I admired her large breasts. Hers were not the enormous balloons that look fake, but they were prominent and always well-displayed.
As a new college graduate home for the summer, the sight of Mrs. Kaufman still aroused me. Now in her 60s, Mrs. Kaufman had maintained an appealing figure to go with her lovely face. Her well clipped hair had once been jet black, and now it was silver with just a lone streak of black to remind me of her former color.
When I was young, Mrs. Kaufman had been the subject of some of my fantasies, and she hadn't lost that allure.
Her personal interactions with me have always been of the most proper kind. She had always been cordial and polite. Once in a while, she and Mr. Kaufman were guests in our home for dinner. She always took an interest in me but in an adult way toward a young man.
As I grew older, I did not see her as often. But this summer, after my college years, I saw her around town a few times. She never failed to smile and greet me and ask about my plans. As we would talk, I wondered if she could tell that I was looking at her breasts and reliving my youthful fantasies.
My eyes searched her blouse for little gaps that let me see just a bit of her bra. Even though she dressed modestly, occasionally I could glimpse the color of her bra or a bit of lace and nylon that held up those amazing breasts.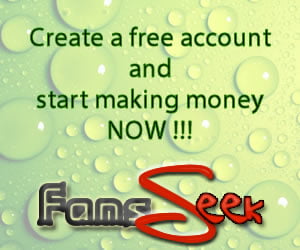 One day, my mother asked me to deliver an item to the Kaufman's home. I drove over and knocked on their door, and Mrs. Kaufman opened the door for me. Their home was spacious and traditionally decorated, and she invited me to come to the living room and have a seat on the sofa. She thanked me for the delivery and asked if I would like a glass of iced tea.
"Yes, thank you," I said.
Mrs. Kaufman was rather dressed up in full skirt with a turquoise cotton blouse that buttoned up the center. The last buttons were left open to reveal the smallest glimpse of a white bra. She sat in an armchair across from me, and we made small talk as I sipped my tea and contended myself with quick glances at her figure, her attractive face, and her legs.
"I'm working on a big project to save old family photographs," Mrs. Kaufman told me. "And I must say that it takes a lot of time." Then she asked me, "Do you know any shortcuts for imaging photos?"
"I might," I replied to her. "Can you show me what you're doing?" I was delighted to extend my visit in her home.
Mrs. Kaufman walked into another room and brought back a box full of old photos. "For example," she said, "I have arranged them by subject, and here are ones of me as a child."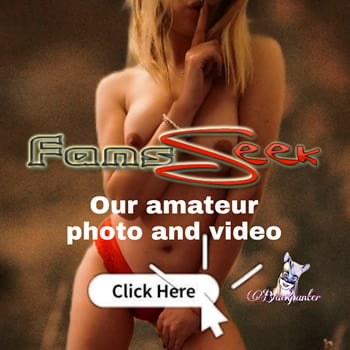 I was intrigued to see photos of Mrs. Kaufman as a child, then as an adolescent, and a teenager. She sat next to me on the sofa, close enough so that our legs touched as we looked at the photos together. I was loving this, and I began to wonder if this visit might present an opening for my old fantasies.