My name is varun. I am 24 years old. We have a family of 3 mom , dad and me.  My mom is 5.2 feet tall lady. She has red curly blunt bang hair. She is fair in color. She has natural pink lips. Her figure is 42C-30-36. She looks hot in every attair. There was my cousin's pooja's marriage. We went to marriage. Dad was not able to go due to work. We reached there met everyone. I can tell everyone was eyeing on her. Aunt told us to sleep in avanish's (Pooja's  brother's room) which was on 1st floor. Mom wears tank top and shorts while sleeping. She came , I She and avanish talked for sometime and we slept.
Mom was sleeping in between her. She had applied heavy makeup. She was tired so she didn't remove her makeup. Mom slept. Avanish was always my good friend. We talked on every matter . He hugged Mom while sleeping. He kept his hand on her belly. Mom is a heavy sleeper. Mom unconsciously thought it's dad. So she took her top up. And removed her shorts down. It was dark. After sometime Mom slided her top to up. And her full boobs was nude. Avanish was still awake. He was not able to control himself. He thought I have slept. He removed his t-shirt. And slowly removed mom's top. I was shocked. I didn't stop because I was enjoying. He was just in his boxer. He started licking moms nipples. Mom started moaning. He got scared. Mom was still in her sleep.
After some time he again kept hand on her boobs. And started massaging it. He started licking her nipples. Mom was moaning lightly. Mom's lips were shining with her red lipstick in moonlight. He removed her shorts. Mom was completely naked. He removed his boxers. He went to her clean saved pussy and started licking her clits. Mom got more horny. He licked and sucked for 10 min . Now he was not able to control himself. He came on top of her . Easily put his penis on top of her pussy. And with one full thrust his penis slipped inside. He started smooching her simultaneously. She woke up in a socked. But he was well built. He kept her hand tied. He was smooching and ramming her. Tear started flowing through her eyes.
After sometime she was horny too. She started complying. She started smooching him back. She started moving her hips. After sometime he released his cum inside her. Avanish slept on top of her. After heavy intense session they slept. I woke up before them. Avanish was sleeping on top of her. Her tops and shorts were lying aside. I went to downstairs. Got freshened up.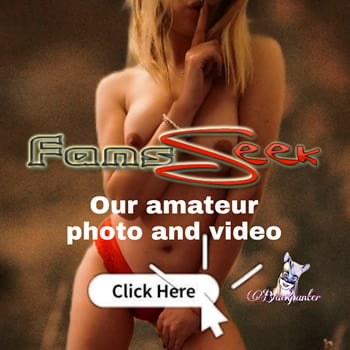 When I came back. I saw mom just woke up. She was shocked to not she me aside. She thought I have seen everything . She came downstairs.  She went to washroom.  I went to market.  When I came back she was ready in red saree with dark red lipstick. But she was feeling embarrassed. It was marriage day. Everyone was eyeing her beauty.  She tried talking with me but I refused. She understood I saw everything. She told my uncle we have to leave next day. There is some emergency. When we came to sleep it was late.  Avanish slept downstairs today. Mom came closed the door. She was still in red saree. She came and hugged me directly and started crying. She said I am sorry I have committed a crime. I said i don't want to talk with you. I hate you. She said it just happened. It won't happen again. Her red lips was lightning.