Dancing with Danger Mom's invitation opens up new world for son, family taboo, incest stories,
"So you can see my problem. I know you are usually busy on Friday nights but I just wondered…"
My mom, Sandra, seemed to run out of steam and sat back heavily on the sofa as I stood and looked at her.
"You want me to go with you to your company's annual dinner and dance?"
I guess the astonishment sounded in my voice because she shook her head.
"No, no, it's ok, I'll see if Jean can come with me."
Jean was my mother's best friend, a lovely lady, but somehow not the best partner for a posh do.
"You don't have to ask Jean, I would love to come with you but I don't dance, not even a little bit."
"I suppose it's not cool for a twenty-three year old to waltz or quickstep is it?"
"No, not very. I'm sure I can find out how on the Internet though, when is the dance?"
"Oh, you have two weeks and Michael?"
"Yeah?"
"Thank you, sweetie, it means a lot to me. Taking your poor old mom out for the evening."
"Don't worry, I'll find something for you to do in return, not that you are poor or old. Sexy and youthful is how I would describe you."
"Oh you, go, get out of here before put you over my knee!"
Mike laughed and headed out to his truck, he had football practice and didn't want to be late.
~*~
The instructions on the Internet looked totally baffling and Michael found himself moving around his bedroom like a constipated chicken. After his third night of watching himself in the closet mirror and getting utterly discouraged he knew he'd have to speak with his mother. There was no way he was gonna let her down, not if he could help it.
"Mom, can you come up here?" He called out over the banister and listened for a reply.
"I'm already up here." The voice from behind made him jump and Mike turned to see his mother standing outside her bedroom door wearing just a robe. Her face was flushed and her hair wet; he knew she'd just had a shower.
"Oh … oh, I um … I'm sorry, guess I didn't hear you above the music." He had never noticed before how tall his mom was, her legs seemed to go on forever, and the pink silk material wrapped around her left very little to the imagination.
"What did you want, baby?"
"I … I." His brain seemed to have turned to mush, what had he wanted to say? "Oh, yeah, I'm trying these dances, but I can't do it, can you help me?"
The sound of his mother laughing made him grin, it was wonderful, and he realized he didn't hear it often enough.
"Let me slip into something else and I'll come give you a lesson."
He just nodded. Dancing with her in the robe would have been fine, but somehow he didn't think his mother or his rapidly hardening cock could have dealt with it.
~*~
Slumping down onto his bed Mike ran a hand over his pants, pressing down the tenting and groaned. What was happening to him wasn't right, and if it were anything other than his mom's special evening he would have backed off already.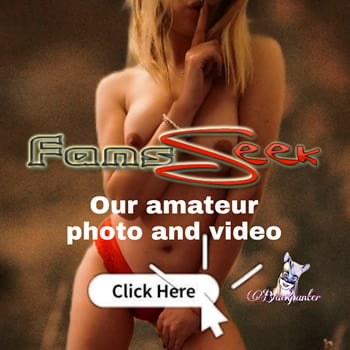 The first time they danced together his mother had changed into a pair of the Lycra pants she used to exercise in and a vest top. She'd had no bra on because of her recent shower and her breasts had been soft against him as they practiced. She had smelled wonderful and he had tried to keep his lower half away from her and she had scolded. Telling him his positioning was all wrong.