Consoling friend's grieving mother
Life is more dramatic than drama
Prologue
Some events appear to be abnormal crazy, extraordinary, diabolic, taboo, unethical, unbelievable, and even perverted and unacceptable to societal norms. Analyzing the behavior of people involved in such incidents without bias opens a door and reveals human psyche. The persons in the story happen to fulfill their inner psychological need and physical desire the basic instinct in peculiar circumstances. Some people may call it animal instinct and indecent but the desire to satisfy hidden, craving physiological need erupts despite all reasoning, logic, traditions, religious beliefs, and possible consequences. Love and romance made them happy and consequently lead a normal satisfied life without guilty complex. The story is based on real life incidents. Names changed for obvious reasons. However, the essence of what happened described in detail revealing the inner thoughts and feelings of the people involved. There are erotic moments described in detail wherever necessary to reveal their inner psyche.
Chapter 1
It was a Sunday early morning, hearing loud noises from the Hostel corridor, I came out of my room and learnt to my shock and surprise our classmate Mohan was found dead in his room, obviously committed suicide. An empty arsenic bottle and a suicide note found besides the bed.
He hails from a wealthy rich landlord family, the only son of his parents and doing well in studies. He married six months earlier Madhusmita. No one could imagine plausible reasons for his suicide. The Warden informed the Police and the body was sent for Postmortem.
His parents arrived the following morning from their native place. All of us were in the Hostel Common room when Mohan's parents arrived. The moment, they got down I went near Mohan's mother Padmavathy and took her hands into mine. She instantly leaned on to me as I put my hands on her shoulders. Mohan's father accompanied by the Warden and some of our friends went to the hospital to complete the formalities and take his son's body to their native village.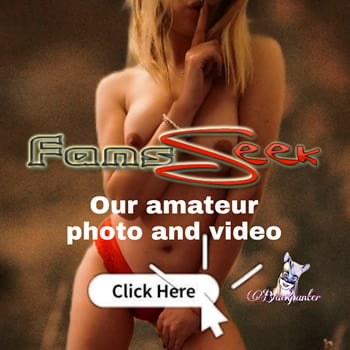 I being Mohan's close friend, I stayed back to take care of grieving mother Padmavathy. I took her to the Guest room situated on top floor. She was obviously exhausted and tired. I requested her to take bath and she went to the bathroom. I went out and brought breakfast and coffee in a thermos for both of us from hostel Mess.
She was looking refreshed after having bath and changed into a fresh thin georgette sari.
I said, 'Amma, you must be starving since yesterday, have some breakfast'
She said, 'No Shiva, I am not hungry. Please go ahead and have your breakfast'
I said, 'Let us have some coffee at least.' On my insistence, she sipped a cup of coffee.
I told her if she wanted to take some rest, I would leave her alone.
She said pleadingly taking my hand, 'don't leave me please. I want you to be with me'
'I will not leave you Amma, I will be with you.' I said and sat on the sofa.