Incest stories, Mom, Son, and her Sister reach a climax, My mom stirred as she lay next to me, still asleep. We were pressed together, her bare breasts pressed against me. Last night we had shared something raw and sexual, but now as I held her I felt tenderness and longing. I didn't want to go back and forth with her. I needed to know something, I needed to take charge and learn the outcome once and for all.
I was already erect, my dick throbbing as I took in the sight of my naked mother, her hair disheveled and her body pressed to mine. My hand touched her ass, gently squeezing her. She stirred again, her eyes fluttering open.
"Morning," she said. She curled up against me, putting her leg up on my thigh. Her knee brushed my erection. "Someone's up, I see."
I laughed pulling her closer. My hand cupped her ass and she ran a hand through my hair. My other hand found her breast, so soft in my hand, her nipple already stiff against my thumb.
"I haven't come like that in years," she whispered. "It's been too long, and I've wasted so much time. If I had known you thought of me that way, I would have done something about it sooner."
"Really?" I asked, surprised.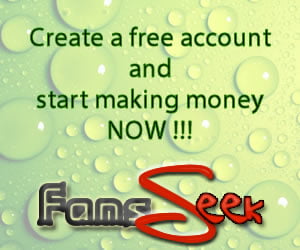 "Maybe, I don't know. Maybe not," she said, sighing softly. "Honestly it's so strange I can't imagine what I'd do. This is both familiar and uncharted at the same time."
She paused, nestling closer to me. Her leg was pressed against my erection, my heart beat registering with each throb. She spoke quietly in my ear, "How long have you thought about me like this?"
"A while," I admitted. "But I never thought of actually trying anything. But if I had known…"
"Known what?" She teased.
I pulled her closer and she rolled on top of me. Her tits were pressed against me and her legs fell on either side of mine. Her pubic hair was scratchy against the head of my dick. I was an inch away from her pussy. I had never been closer, and I took another risk. I kissed her, gently kneading her ass. She responded in kind, pressing her lips against me. I inched her body down slowly, at the same time gently thrusting upward.
The tip of my dick touched her pussy. She froze, her body tense, her heart hammering against me. She pulled her lips from mine, still frozen, not letting me inch closer. The tip of my dick was touching her labia, seeking her entrance. Seeking what I had wanted longer than I realized.
"We can't," she whispered.
I had had it with her reluctance. She either did or did not want it. It was time that I knew. "Let me," I said. "Please." I kissed her and she reciprocated, but her body remained rigid.
"Will," she said, her voice soft, pleading.
"I want this," I said. "But only if you do." I was still touching her pussy with my dick. I didn't want to force it. I wanted her to move, to slowly slide herself down on me. "I want you, all of you."
She said nothing, but looked at me with a burning intensity.
"When was the last time?" I asked her gently.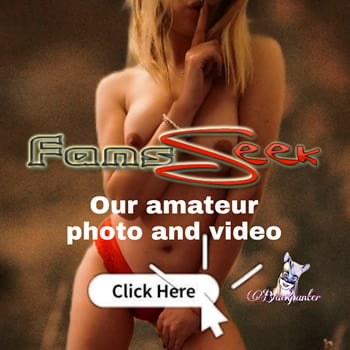 "Med school," she whispered. "A friend and I were l studying late, and one thing led to another. It's been so long."