My mother became widow at the age of 40. i was the only son.I was studying plus two.Her boobs are very big with dark nipples and she never wear bra. I used to admire her and dream of fucking her. I started reading porn comics.
One day while reading sex book in my bedroom, she accidently came and slapped me and took away that book. She went into her room. I saw the lights burning through keyhole. What a scene!.
She was in nude and was pinching her clit and was reading that book. It was a incest story of Mom and Son. She inserted a maize into her vagina and after 5 minutes cum was oozing like a milk. I began toknow about the sex urge of her. After one month, a distant relative came to my house to stay for 2 days. He was a handsome man around 45. She asked to buy him tea and some snacks. The shop was 2 km from my house. i have to go by walk.I agreed and started to go. In the half way, i forgot to get money and returned to house. The doors were locked but rear house door was little open. I slowly entered into the house and hid behind a door. My mother was having whisky with that man. Both were naked and he was licking my mom pussy, sucking her dark nipples.
That man asked" if your son come what will you do? She cooly said" he is so so horny and reads incest stories, if he comes I will make him join us in this game". After hearing this, i removed my dress and walked straight to them with my erected penis. My mom was sucking his penis with deep throat. After seeing me that man got scared and asked sorry.
My mother began to take towel to hide her beauty. I grabbed the towel and said " Dear mom i dreamt of fucking you and you have given me the chance, please continue with your fuck". She kissed my penis and served me whisky. They were now happy and started fucking for 40 minutes. My mom asked me to join them. I licked her clit, boobs and her ass. She had my penis in deep throat for 10 minutes. Later I inserted my cock in her ass and that man inserted his cock in her vagina. We did this for 30 minutes. I cummed in her ass and that man cummed into her vagina and i was squeezing her boobs. We stood up had another round of whisky and we 3 smoked cigaratte and again we started fucking till morning. Now I fuck her twice a day.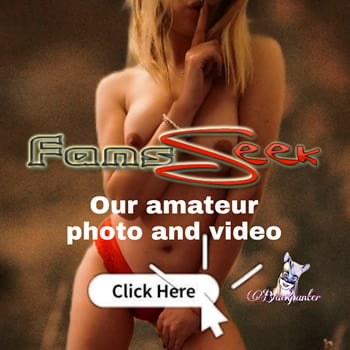 Added by kumar