Already she could feel herself relaxing, and the masseuse had not yet started her ministrations. She lay in a softly lit room, on a massage table, about three feet or more high, but not too narrow. Soft jazz music played from hidden speakers, and next to the table within reach was an ice cold pitcher of water and a glass yet to be filled. The whole atmosphere was conducive to relaxation. Her hair had been casually secured so it did not trail down her back and impede the masseuse's hands. Behind her she heard the door open and gently close. She lay there quietly, not opening her eyes. A soft female voice said, "Would madame like an all over massage, or is there one spot in particular that you feel needs special attention?"
Savannah mumbled, "all over", and smiled with the anticipation. The odor of a lightly, floral-scented oil drifted towards her, and then she felt strong hands begin to rub her shoulders and neck. They worked the kinks and knots that had formed there from the past week, and Savannah sighed her contentment. The hands made their way eventually to work on her back, going lower, and getting firmer. Dipping now and then to just above her buttocks, then moving towards the sides; traveling slowly upwards.
The hands left her momentarily as the masseuse said, "I need to get some more oil, madame; I will be right back". Savannah mumbled her understanding, still not moving. The door opened then shut quietly.
She smiled as she remembered the events of last night with her friend Tanya. She'd finally worked up the nerve to question whether she'd be interested in sharing her boyfriend Dillon; for real this time! And surprisingly Tanya had agreed to discuss it with Dillon. She would have an answer within the next few days. Just then the door opened again.
Again, the smell of scented oil wafted on the air currents, and she inhaled the subtle odor with pleasure. Firm, soft hands moved her legs gently apart, and then began working on her feet. Ever so slowly they made their way up along her calves, the backs of her knees, her firm thighs. The hands hesitated slightly, and then she felt a draft as the towel was moved slightly up, revealing her buttocks. Again the soft voice, "Would madame like me to massage her bottom?"
Her breathing now slightly unsteady, Savannah agreed. The hands firmly grasped both ass cheeks and rubbed. The thumbs dug gently into her flesh, rotating inward, closer and closer towards her puckered hole. They brushed softly at the humid opening, and when Savannah moaned, began inching further inward, until the tip of the masseuse's thumbs were inside her ass. Savannah moaned again and pushed her ass against those thumbs encouragingly, and spread her legs farther apart for easier access.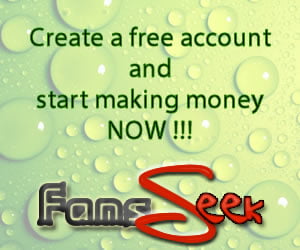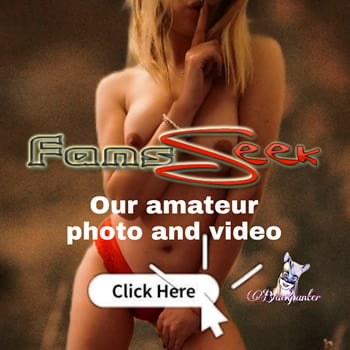 She felt a drizzle of warm oil across her cheeks, and it trickled to the warm cleft. The masseuse rubbed the oil quickly at the entrance, and then thrusting fingers drove inside. Savannah bucked in pleasure, gasping as she felt more fingers glide downward to her pussy lips. They too thrust inward, and now Savannah had a difficult time restraining herself from screaming her pleasure. The fingers worked at her, first thrusting slow and deep; then fast and shallow. A finger moved skillfully on her clit, making her clench in urgent need. Her fast, heavy breathing echoed in the room, and was mirrored by the masseuse giving her so much pleasure.