I Love My Son, A trip to New York changed everything, My son had married a girl that we all thought was a doll, when the two of them were only 20. Things got off to a rocky start, however and after a couple of years they split. He up and moved to New York to start fresh. I admired that trait in him, that would allow him to pick up and go off on some great adventure. I never had, even when Jack's father and I split when the kids were in junior high school.
He had been there six months when he had called, sounding so lonely. There were people all around him but they seemed so different and distant. We made a plan for me to go and visit him one month later.
When I arrived for a weeks stay we talked endlessly as we drove from JFK Airport to his apartment in the east village. It was a funky, tiny place but had a very New York kind of feeling; very cosmopolitan. It was really only one room and I undressed and got into the shower, while Jack was in the room. We had seen each other nude several times in recent years and to be honest I liked the intimacy.
We had gone skinny-dipping together in the Jacuzzi on a ski trip and Jack had taken me to my first nude beach. After the beach we went to the local watering hole for some drinks. Once we felt a bit loose, we began talking about what it felt like to be nude together. We both admitted to finding each other attractive and that neither of us felt any shame about that attraction. He confirmed for me my thoughts about my own body; that I had beautiful long legs with a nice round firm butt; that my waist was tight and narrow above my round hips; and that I had a great back and well defined arms. After some prodding he admitted that I had gorgeous breasts. I have always liked them. They are a full "C" cup very high on my chest; my nipples are perfectly round, dark and placed slightly towards the outside of each breast. Everyone that has ever seen them, both male and female, thinks they are perfect. Jack admitted to being aroused by seeing me nude. I told him that I hadn't noticed. He said that he had lain on his stomach to avoid embarrassing me. I told him that I would have liked to have seen that.
"Maybe, someday." He said.
After I'd showered, I dressed for dinner with Jack's help. He zipped my short black cocktail dress and smoothed it over my back and shoulders. He gently squeezed my bottom saying that I looked really hot, and then we went out.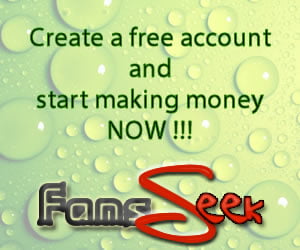 We strolled the streets arm in arm. I had Jack when I was just eighteen, and people were always mistaking me for his older sister; Often times we just let it go. We had a very nice dinner and some cocktails, (quite a few for me), and then headed back home. It was only Thursday night and Jack had work in the morning.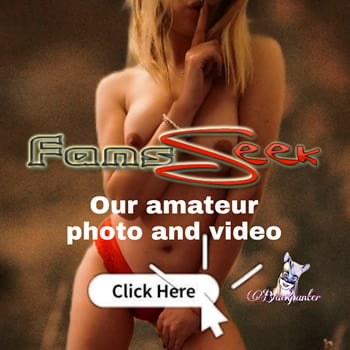 Once back at his apartment, we got ready for bed, once again undressing in front of one another. Jack was intending to sleep nude. I didn't really care except that there was only his one bed, a nice cushy double. I told him that it was a bit much to sleep nude in the same bed as his mother. He retorted that I had trained him early to sleep nude because he knew that I had all these years. He asked if I was planning on wearing anything to bed. I told him that I was, if I was going to be sleeping next to him. He told me not to worry about it and climbed into bed. I slipped into a small camisole and panties and slipped in on the other side.