I fucked my wife's mom,
I know this isn't the traditional cuckold story but I promised I would share it here and that time has come. I've said before that my mother-in-law is a bit free-spirited and was sexually open with her two daughters. She has known about our relationship and kinks for many years but mostly stayed out of it.
About two years ago now, my sister-in-law was moving to North Carolina with her fiance for his work and had asked my wife to come down to help; she agreed, of course. She was to follow them down, help them unpack, stay over and come back the next day. I had just planned to sit on my ass, play Madden and jerk off all weekend. Well, moving weekend comes and my wife calls me Friday night to tell me that they really underestimated the drive and how much stuff there was so she was going to stay for two extra days to help.
Okay, sure, more lazy time for me. I guess my wife had made plans with her mom to hang out by our pool that Sunday but forgot to tell her that she wasn't coming back because at around noon on that Sunday, I get a knock on our door. I answer in my typical lazy sweatpants/muscle tank combo and, hey, my mother-in-law is there with her swim stuff and some wine. I told her what happened and she asked if she could go out and swim around anyway since she didn't have anything else planned. Sure, I said, why not? I've said before that my MIL isn't the most attractive woman but she has a pretty nice old lady bod with really nice fake tits so I'm always pretty happy when she comes over to swim; she usually has a pretty revealing bikini.
Today was no different. After she changed, she came downstairs in a very revealing black and white two-piece that showed most of her tan, freckled chest and barely covered between her legs. I remember making a (somewhat) joking comment about just swimming naked and she joked back that if I come out, she just might. I immediately lost focus on my game, started getting horny and wondering how serious she had been. I didn't follow her out right away, I let her go out and get in the pool but after about five minutes, I changed into my board shorts and went outside.
She was lounging in the corner of the shallow end with an almost-empty wine glass when I started getting in; she flashed me a smile as I waded over. I found myself practically gawking at her body once I got up close and I'm positive she noticed as well although she didn't bring it up. We made small talk for a few minutes and she had another glass of wine but after our conversation dried up, I started doing some laps into the deep end and back.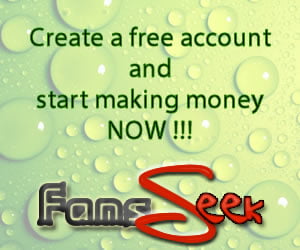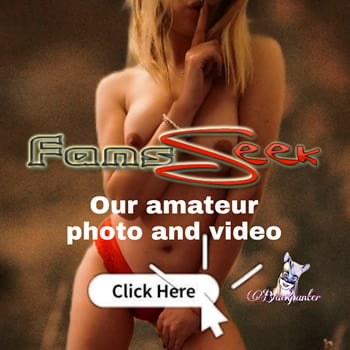 After one of the laps, I heard her shout at me that I was a slow swimmer and then laughed. I stood up and, without thinking, told her she should race me if she thinks I'm slow. To my surprise, she accepted but only if we made a bet that I had to do a bellyflop off the diving board if I lost. What a lame bet so I said sure, whatever, but if I win, she had to go topless the rest of the time she was there. I was fully expecting her to give me shit for that but she just smiled and said "deal".