My wife Monica is fit and hot and looks like thirty five or so. she has a perfect body and receives lot of attention. She works with a foreign company and told me she was to go for two days for a team building programme to Kolad. i did not think much of it. on thursday she told me that she met with a nod colleague Joe who had gone to USA on a foreign posting five years back after marriage. she used to like him and spoke of him. i think i attended his marriage too.he is from GOA, sings and dances and has a body of Hrithik roshan. Monica told me Joe got divorced. i did not think much.
i don't pry on monica and she told me she was going on friday and would come on monday. that was fair. but i happened to talk by chance in the gym to a man who worked in the same company and he told me that it was a day program and that they are back on saturday afternoon. this made me suspicious and now starts the story.
i felt creepy when i went through her bag when she had gone out on thursday night for a walk. i saw carefully hidden was some lingerie. i was shocked. i could not see her phone as there was a password. i knew something was wrong. next i eavesdropped when she was talking to joe when she thought i had gone to sleep and heard her saying that it will be fun swimming.
i kissed her goodbye and decided to follow her. i hired a self driven car and decided to put on a disguise. a grey wig and a hat with dark glasses and a pipe made me look different and i headed for Kolad on saturday morning. i reached the site and checked in on a dummy aadhar which i had for other occasions. while the team was having their final lunch i saw monica sitting and talking with Joe and the others. this bastard was still with the company. she to,d the others that she would leave later. JOe left with the others and i was a bit surprised. i went to the reception and checked the entries. very easy when you pay 500 rupees. yes. the group had checked out but there was a room booked for next day by Joe. i knew now that i was right.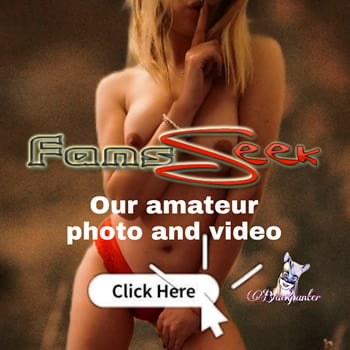 i took a room facing the entrance and saw joe come back by five or so and checked in. Monica had moved out from the official room and went to Joe"s room. they kissed when he opened the door. she went in. it was a room facing the swimming pool with huge glass door. the hotel was empty was expected. maybe a few foreign guests. i went around the corner past the pool and sat in a corner smoking the pipe. my glasses had the deep view lenses. i could see into the room as the drapes were open. Monica was in a tight fitting black trousers which showed her ass well, a short top with no bra, yes , i could see her nipples pressed. the pants had no zip in front and she was standing and smiling at joe. she looked so sexy. the two came to the door opened it and were kissing away. his hand on her ass and pressing his crotch on her. i was excited. they sat outside and smoked. monica is a rare smoker and i saw her smoking the same cigarette as joe. as it got dark they went in and i left the place and went to the restaurant. i looked like a foreigner with my mask and spoke to another foreign guest who was loaned.
monica and joe came for dinner clinging to each other. she had on a short dress which barely covered her ass and he was in denim shorts and a sleeveless vest tucked in. his muscles bulged as he kept kissing her.