Incest stories, How a mother and son enjoyed their holiday, I'd made love, I'd had sex, I'd slept with men and I'd been shagged and fucked by them. Peter and I did all those things. Yet, at the same time, we did none of them. What we did was so much more than any of those. So much more than all of them put together. So much more, both emotionally and physically than I had ever felt a woman could do with a man unless, of course that man was her son!
It was ironic really. I had agonised over the decision so much and for so long, but then, in the end, I made it so quickly and executed it so fast.
I was about to get dressed to join him on the terrace. I was in my bedroom, naked having just come out of the shower. Looking at my body helped me with the decision. I think for the first time since we had been in Italy I saw my body as my son had been seeing it. My full breasts on which he had suckled, my seemingly, almost permanently erect nipples, my, nearly, but not quite, flat stomach that had stretched for him, my respectably long and relatively slender tanned legs. Also my ash grey, shoulder length hair and my slightly, but not overly so for my forty four years, lined face all reflected back to me from the full length mirror just, I realised as he would see them.
They reflected back to me just as they would have been to him as he had removed my bikini in the pool last night, as he had gazed at me in the water, as we stood naked embracing on the side and finally as we had lain naked in my bed.
That had been too soon, though. We were not ready. I was not attuned to having sex with my son. The enormity was too great and the realisation that he wanted me as much as I wanted him was so recent.
Now it was different. Now I had grown used to my son wanting to have sex with me and I had accepted that I wanted, so badly, to have sex with him. Yes I had accepted those facts, intellectually and physically, but not really emotionally. My body was in total accord with that, but my mind was only partially on board with those sentiments. As I looked at myself in the mirror I began to let my body rule my mind. That did it for me.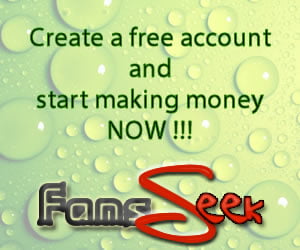 Slipping naked under the single sheet in the large four poster bed I made a decision. Fate would be the decider. If you came to my room we would make love, if you didn't then we wouldn't. It was, in the end as simple as that, just like flipping a coin, heads or tails; just like a switch, on or off.
Of course you came. Not quickly, but eventually. I heard the sound of your footsteps outside my room; I had left the door ajar. I heard you cough announcing that you was there. I was lying in the bed naked and rigidly tight with expectation, hope and anticipation. Slowly the door was pushed open, creaking slightly. With the shutters closed it was dim, almost dark. I vaguely made out your shape.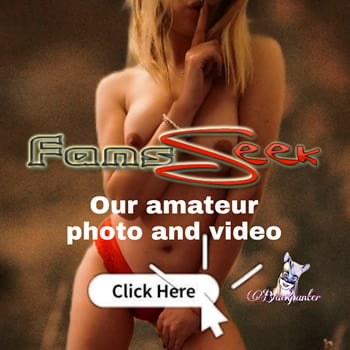 "Come in Peter, come closer," I croaked. I was so nervous I could hardly speak. I was doing the ultimate act that a mother can do with a son; I was offering myself to him.