Hello to all readers, this is Kumar (part of my name) writing from Bangalore. But I keep traveling often to other cities in India. Kindly request the readers to share comments or feedback after reading.
This story I am sharing today involves my senior former colleague Disha(name changed) who is also a good friend of mine and there was nothing personal between us until that day.
To describe Disha, she goes to a fitness school to be in good shape. She has nice pair of breasts measuring 34 C and over all stats were 34-30-32. She is fair and in her mid-30's age. We can say she is a fit housewife and even fitter mother.
We use to hangout sometimes and usually we would go to coffee shop or to a good restaurant to have some nice food or coffee while talking over casual things with loads of laughter and smile. That's due to my humorous nature. I used to miss her company since the time she left the job in my organization and went to a different one.
On a leisurely weekend in Bangalore, I messaged Disha and asked if she was free to meet. She told me that she is alone at home. I went to her place and rang the doorbell. Though it was unexpected, she started to talk on serious note. I asked why she was talking so sadly and she started to cry.
Disha told me that she feels so lonely and her husband does not care for her or show her the love she deserves. Listening to this, an evil idea started ticking in my mind. I told if she feels lonely then I can spend quality time with her and make her feel less lonely.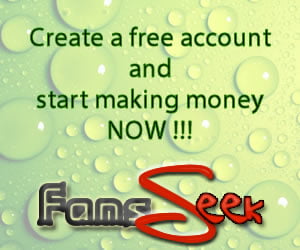 She starred at me with a sign of relief. I rubbed the tears from her eye with a tissue. Then I hugged her and pressed her tightly against me. I told her she is not alone anymore and gave a kiss on her lips. She started to respond well and after few minutes, she started to open my shirt buttons. I helped her to remove my shirt and also removed her kurta and dupatta to see angel in front of me.
Her melons were sexy and inviting me. I then slipped my tongue over her boobs gently kissing. After unhooking the bra, I could see the pink nipples. I started to play with her boobs like a baby. I was kissing and gently biting one of her boobs while squeezing the other with my hand. She started to let out moans slowly and steadily.
She started to moan louder when I went rough. I made her lay down on the bed and started to kiss over her belly. Her body was in my control now. She started to make louder moans and I gave her a long French kiss to silence her.
Her boobs were now shiny as they were wet with my saliva. I took off her pants and she was only in her red underwear now. I was licking her pussy with the underwear still on. She was pushing my head more towards her pussy while moaning slowly. Then I separated her legs even further and went rough over her pussy.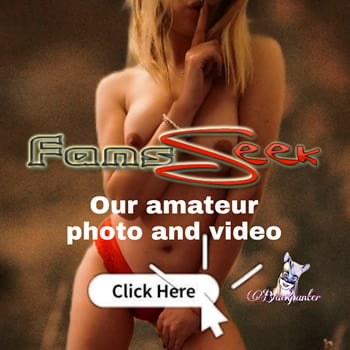 Then she became fully wet down there and I had to remove the underwear and throw it away. She then pleaded me to not make her wait anymore and asked me to insert my dick into her wet pussy. It was cleanly shaven and nice pussy of her. I licked and kissed all over her pussy this time directly without any obstacle in between.