Really I masturbated totally imagine her and cummed. She had sexy body which can rise any dick really. I was really sexually attracted to her. So much crazy that I sniffed her panties and bras, her dress left in bathroom after bath. The smells were driving me crazy. I tasted the yellow stain from here pussy in her panties and was sucking just bras thinking her boobs and putting her clothes on my bed and pillow under it and smelling the front and underarm parts while humping till I cum.
Those things were making me crazy about her. How lucky my father was. I have sexual thoughts on her that i don't want to penetrate as it's like guilty of me, but want to lick her pussy till she cums I want to lick all over her body tasted her fresh pussy juice and want to give clitoris orgasm.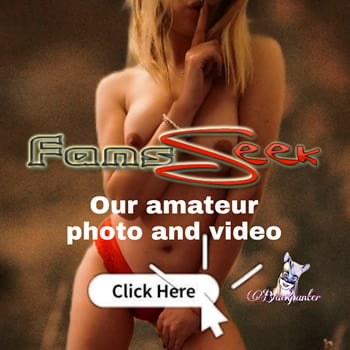 I want to do that so crazy.