Hello guys, this is rohan(name changed) frm bangalore here, this is my first story on Sex4stories and 100% real, hope you people like it, please share your feedback on [email protected], zyada bore na karte hue lets go to story.
i had gone to mumbai to do one of the IT course for my career, there i use to live with my relatives, there my cousin had come to stay for couple of days, i was seeing her after almost 10-12 years, so we had usual chat and all, now just to tell you some thing about me, i am shy guy, i take time to get use to someone, unless its someone from my family, i am a normal guy and a little chubby, and my cousin her name is sweety (name changed) she has a dusky complexion, not too big boobs but normal size, easy to riase dicks, stats like 30-28-30.
i dont know how to read girl hints, she was literally throwing hints at me but i was dumb that i didn't understand. so what happend is it was august, rakshabandhan time, here was the first hint she gave me, everyone had come to our house like a typical festival is celebrated in india, there sweetys mom told me to tie rakhi from her, this was odd, i was thinking like i have never tie rakhi from her why suddenly, but it was fine, as i didnt had any sexual or bad thoughts against her so i went for it. you all know the process right, sister will put tilak on brother's head, than she wil tie rakhi than we share sweets, now while i was giving her sweets she hold my fingers in her mouth for like 2 seconds, i pulled it back and though i would have made some mistake and i was dumb enough not to understand that which later i got to know that she was giving me hints.
the next incident happend when all other kids had come to our house to play, i was playing with them, sweety was there too, now these are small kids, they was jumping on my back and sweety was finding ways to touch me, sometimes she would touch me on my shoulder, sometimes on stomach, i thought she is also playing but no she was touching my stomach playfully like others will think we are playing but actually it was a sexual tocuh, i got this hint and thought of doing something.
now it was evening time, everyone was doing something or the other, and most of the people had gone out, and in house there were me, sweety and some other relative, there was one room that was in the end vacant, so i told sweety lets go watch some movie on my laptop, she happly agreed, now we were sitting on chairs close to eachother, like no one can see legs down from anywhere becuase the table was coverd where we had kept laptop. i asked her what she wanted to see, she said anything would do, and she started talking about the fun she had sometime back,yes the touching incident. so again she pressed a finger on my stomach again, i thought no one is playing now, why she is touching again, now i also put finger on her stomach the same way she was doing, she didnt say anything, i was looking away and doing it.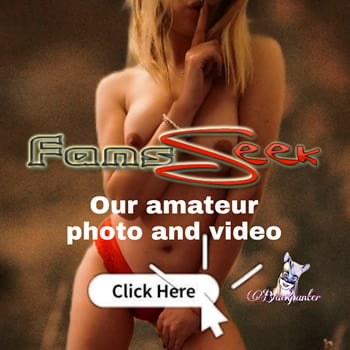 while doing this, mistakenly i pressed my finger in her left boob, it felt awesome, i had touched boobs for the first time ther, the best part about that is, she didnt say anything and kept on pressing me, now my dirty mind started working and this time i groped her left boob completly, she sighed and moaned a little. so i got all the courage and started pressing those beautiful boobs, i tried putting my hands inside her shirt but she didnt allow as the door was open and anyone can come in, eventually we had to get to normal as someone came in and started talking.