I had no idea now many enemies I had made while a city traffic cop for nearly six exciting years. That was until I was fired from the job for trying to fix some politicians speeding ticket another veteran officer had written up two days earlier. Unable to land another state wide Law Enforcement job for nearly three long searching months, I finally took a thirty hour a week rather low paying position as a security doorman at a well know downtown Gay Club.
Christ only into my second hour of my very first shift, I caught some older fag merrily sucking away on a large stiff cock right in front of the two mensroom urnals! Right on the spot I made a citizens arrest for lewdness and marched him straight into Mr. Hendersons private office. It was there I learned that I was always supposed to just look the other way when it came to any Sexual Activities within that private club. So as the weeks flew by, I found myself witnessing first hand, a great deal of sex acts going on in many different parts of the club.
Most were blow jobs performed right out in plain sight. Somehow viewing these as well as a few after hours closed locked doors anal and sucking orgies on the front stage soon had me a bit more than curious! So as my first month ended, I allowed some lavish pink clad queen to suck me off in the back beer storage room. God, I couldn't believe how wonderful his/her practiced mouth made my nice sized neglected cock feel! No woman had ever come even close to giving me so much wonderful physical pleasure. Soon I found myself getting almost nightly blow jobs during my half hour mid evening breaks. Mostly from Pixie as she choose to call herself while every now than, allowing a few other of the regular CD's to also suck me off!
By this point in time, everyone had openly started calling me Officer Dick! So with each new nightly sex experience, I found myself not only loving it more and more, but also starting to think about actually trying to suck another mans cock! No not the fem acting prancing queens, but rather the bike leather crowd gay faction who all seemed so much more masculine and manly to me.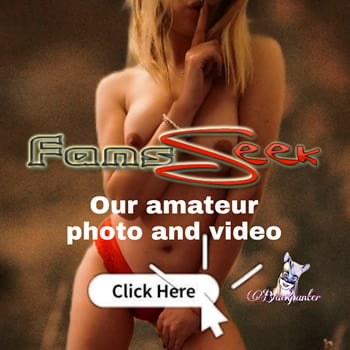 It was one named Butch who I found myself having the most interest in. He was a very dominant type who seemed to be the self appointed leader of that group that called themselves the Top Riders. As our new friendship blossomed over those next few weeks, I confided in Butch about my new gay urges and feelings! He would always laugh and tell me To stop being a sissy and to go for it! Adding he was sure I was going to love switching from women to men! So with my mind finally made up, one Saturday nite after hours, I sat with his bunch and smoked my very first pot ever! Within a short time, I guess I had gotten stoned real good and found myself accompanying Butch into the mens room. Having to rid myself of some of those four or five beers I had just downed, I stood in front of one urnal while Butch pulled up to the other one on my right side. Somehow as I began pissing, I looked over in secret hopes of grabbing a glance at his DIck! An Oh what a majestic oversized Dick Butch had! Even soft it was almost as long and much thicker than my own seven incher when rock hard! After peeling back his pocketed foreskin, Butch just stood there holding it while I was unable to take my eyes off of it!