Gave me at least a ghost of a chance with my mother.. Mom and daughter, family taboo, incest stories.. "The funeral's the easy part, you might not believe me but it's true."
"Jesus Colin," said Mum, "I hope not, I want it to get easier from here, not harder."
"No," said her brother, "I had to clean out Dad's stuff, that was the hardest thing I've ever had to do, and you Tim, will have to do that for your Dad."
"Thanks Uncle Colin, it's a hard enough day without that to look forward to," I said.
"Tim, it's just the cycle of life, we look after our parents, and our kids look after us, if we're lucky."
"As a matter of fact, his Mum's the person I'm most concerned about, Bill was her entire life after his Dad died, he doted on her and she'll miss him so much, you'll have to keep an eye on her. He had dinner with her most Friday nights and often slept over when she was a bit down, as you know, and she'll miss all of that."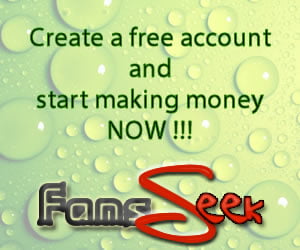 That's the only thing I remember about Dad's funeral, everything else is just a blur, and so even knowing that it had to be done, I kept avoiding doing his stuff. But three months later, I had to start going through it, as like most men Dad had a very impressive collection of rusty old screws and bent nails, broken and blunt saws and screwdrivers, not to mention, "things that'll come in handy one day if I can get the parts to fix it."
Mum came to help but after continually saying, "oh don't throw that out please, it has memories for me," I decided to give up, and do it when she wasn't there.
After the first day of the clean up, I'd thrown out a fair bit. She must have noticed, but as she didn't know what it was that I was throwing out, didn't comment. On the second day, at the bottom of a cupboard under two dusty phone books, I found his old laptop in a bag.
Dad had said that it was lost two or three years ago, and went out and bought another one.
He was very proud of his new Mac, showing everyone who came for the first few weeks. He must've forgotten he'd put the old one there. When he'd passed forty he'd said he thought he was losing his mind and maybe he was.
It looked pretty clean, as it should be, in a bag and under the phone books. I took it out and to my surprise it started, how long had it been, two years, three?
At least two years I thought, and yet it fired up ok. I wasn't going to have it on when Mum came, so I closed it down, putting it back under the phone book, and meaning to come back for it later.
I remembered the next day and took it to my room that night. I started it up and looked through his files, there wasn't much on it but what was on was all fairly new, all in the last two and a half years. It was all porn, I laughed, so this was how he kept it from Mum, this was why he spent so much time in the garage, "doing stuff."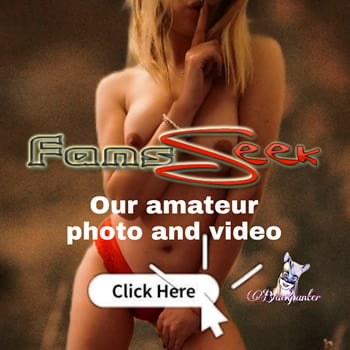 The next day we got the call that Grandma had died, she just didn't wake up that morning, the cause of death was old age but we all knew that she'd died of a broken heart, she missed her son so much. As Colin said "how do you bury your child, it's got to be the hardest thing you'll ever do". It was, and it proved too much for her, she just couldn't go on.