Drunken Friend's Wife, My friend was asleep upstairs & I was about to fuck his wife, sex stories, cheating wife, This started one Saturday evening when I got a call from my friend Dan. He had been in the pub for a few hours before he called me. He had gone to watch the football, with his friend from work. After the game had finished his friend had gone home, but Dan wanted to carry on drinking. This is why he gave me a call.
Dan and I had been friends since school. We were not that close while at school, but after uni we saw a bit more of each other and became good friends. Well, good drinking buddies.
A lot of our other friends were married and not allowed to go out drinking, so we would often meet up for beers. We were both 28 years old now, I guess, thats why a lot of our friends were married, although Dan was also married, he always had time to go out for beers. He had Married Vicki when he was 24, Vicki was only 19 when they married. I always thought that they were both too young to get married, but they seemed so much in love that they both felt that it was right.
As I mentioned earlier, Dan always managed to find time to go out for a beer or three. I was pretty sure his wife didn't appreciate it. In fact I knew she didn't, as he would always tell me about her moaning. Over the years I often wondered why they were still married. She did sound like a bit of a bitch. I guessed he put up with her as she was so fit. She had an astonishing figure. I presumed that the sex must have been too good for him leave her. She also earned pretty good money in her job. Dan was always in and out of work. So I guess the sex and the security of an income was good.
This night was much like most of our nights in the pub. Dan usually drank at least 2 beers to my 1. Then once he was sozzled he would complain about work and then finally his wife. We were both pissed and I asked him why he doesn't just divorce her. I questioned him about their sex life, I asked him why he didn't want to leave her? Was it because the sex was too good? He laughed and told me that they don't have sex anymore. He said that it used to be good, but they haven't done it for ages. I wasn't sure how long ages was, but I didn't want to push it. He seemed pretty pissed off about it. I quizzed him about the money too. He confirmed that she pays for most stuff, but said that he would ways be able to get by without her money!
Around 11ish Dan was wasted, so I got a taxi. Dan said he would walk. As soon as we left the pub things changed a bit though. He could barely walk! So I insisted that he get in my cab and I drop him off home.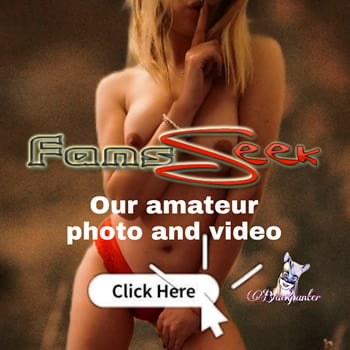 We got out of the taxi at Dans house, I got out the car and helped Dan out of his side of the car. I asked if he was ok to make his own way in. I wanted to get back in the taxi and go home. He slurred something that slightly resembled a yes. Before I got back into the car I waited for him to make it down his path, but he fell into his front garden, he was unable to get up!