Family taboo, After an accident, a mother turns to her son for help, "So doctor, what have you called us in for?" The voice of a woman asks. She is inside of an office of the hospital where her husband was admitted in 7 months ago, but was released some days ago. However, the day prior, they both got a call to return.
"You made it sound urgent but couldn't be talked with on the phone." The husband says, who is sitting next to her. They are Nick and Shannon Wright. Nick being a fifty-two year old mechanic and Shannon being a thirty-seven year old housewife. Both are wearing casual clothing, though Nick still has plenty of bandages on him.
The man in front of them coughs as he looks at them, setting aside some papers he was reading. "Well, it deals with the accident. There is no best way to say this, so I will come out straight with it. Due to the accident, as stated before, some of your limbs won't function normally, mainly your right leg. However, there seems to be another problem. I'm sorry to say, but the accident made you sterile." The doctor says professionally, but he knows this kind of news isn't the best thing to hear.
Both of the Wrights feel heartbroken from hearing this. Shannon begins weeping while Nick consoles her, though some tears fall down his face.
The doctor cleans his glasses with a small handkerchief. "Have you two tried to have another child?"
Nick looks at him, though he can't really move his neck thanks to the brace. "Well, not really. We wanted to wait some more until our son moved out or at least started college." He says with some pain.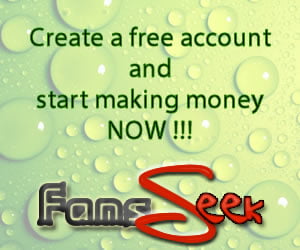 Shannon wipes her tears but can't stop crying. "We tried sometimes, but with his work and certain financial issues, we decided to put it off until the time was right."
The doctor nods. "I see. I don't really have any good news to tell you, except for you to come once a week for check-ups and therapy. After that, you should be able to walk on your own. I'm sorry, but there isn't much else that could be done."
The couple nod before they leave. Nick still has to use a wheelchair, however. Leaving the hospital and getting in their vehicle, the two of them ride in silence to their home.
XXXX
The rest of the day went quiet, except for the time their son, Rodney, came home from school. They had to hide their pain from what they heard earlier so their son wouldn't suspect. He is an eighteen, going on nineteen, year old student who is a junior. He is part of the football team and math club, but not much else, though he is into mechanics, like is father.
After dinner, Nick and Shannon are in bed after she helped him shower before taking one herself. The two of them sigh as they stare at the ceiling. "What are we gonna do?" Shannon asks dejectedly.
Nick keeps looking up. "I don't know. We can't do anything about this. Do you still want a child?"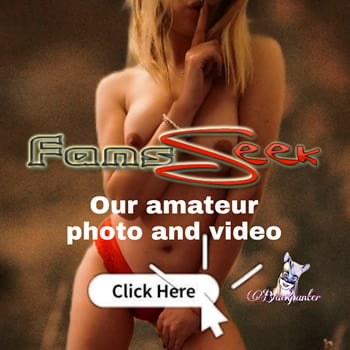 Shannon looks at him and kisses his cheek tenderly. "Yes, but only yours. No adoptions. No sperm banks. Just yours." She sighs some more before getting comfortable on her bed.