After Anna's sister's and niece's "intervention" of my life as a recluse in the woods by seducing me, I was exhausted. My dick and balls ached from several ejaculations. In spite of all that, I gave a good accounting of myself in the bedroom with Priya. She screamed and groaned her way through a couple orgasms and I had just launched another load in her pussy while in the spooning position. She said, "Naveen is a missionary position only guy. I've never had sex in that position before and I really like it."
Our breathing had just returned to normal and I was caressing her left breast with my left hand as I was still embedded in her pussy from behind. Her left leg was across my hips as I lay on my right side. She was comfortable lying on her back but slightly turned up on her right buttocks. Her index and middle fingers of her right hand pushed lazily through her neatly trimmed pubic hair on either side of my softening cock. Her gentle ministrations were keeping my cock in a semi-erect state. My face was tucked down into the hollow of her neck and shoulder randomly kissing her there. I was fighting the urge to fall asleep. She was staring at the ceiling fan as it rotated just fast enough to push a little air. It felt cool on my perspiring skin and wet cock.
The only sound was from a power boat well down the lake. Almost lost in that deep throated groan was the low pitched rumble of the early evening freight train heading for Boston. If the wind blows just right, you can hear it. The whistle blast at a roadway intersection gave it away; otherwise I probably wouldn't have noticed it.
I noticed Priya still staring at the fan and said, "A penny for your thoughts." I kissed her on the tip of her shoulder and tweaked her nipple. She didn't react and continued her examination of the fan. I pushed myself up on my elbow and looked down into her beautiful face as I leaned in and kissed her lips. She gave a half-hearted return kiss and pulled her gaze from the fan to my face.
"I'm sorry Jack. What did you say?" She continued with her fingers.
"Something's troubling you. What is it?"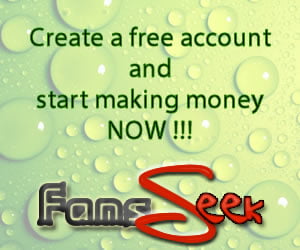 Priya lifted her head and kissed me again with much more passion. I returned it. When she lowered her head back to her pillow, her eyes glistened with tears. None had broken free yet. Her eyes were like two dark pools of water. She kissed me again and blubbered out with a sob and those pools of water boiled over and tears cascaded down her cheeks toward her ears. Her free hand attempted to catch them. Her breath caught in her throat as she attempted to gather herself.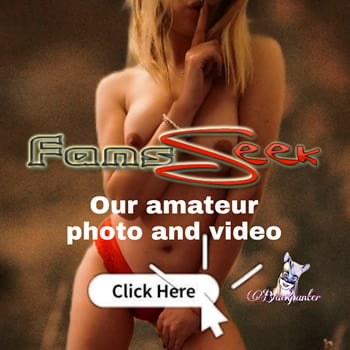 I kissed her gently again and said, "What's wrong? Talk to me."