Hi friends, this is Rahul (name changed) 22 years old from Kengeri, Bangalore. I am new to write sex stories. Hope all of you will enjoy my story and support me in writing many and many stories. All the stories I write are either fictional or some real incidents. I will not drag you much, let us just get into the story. I have elaborated this story in order to make you dive into each scene of this story and make you feel it is your own story.
My native is Bellary this is a real incident happened during my school days. I was in my 8th std and our class had 21 students with only 4 girls in it. So, we always had an eye on our seniors. By that age I was knowing everything about sex, I used to see videos whenever I get chance. I was not using smart phone so my friend introduced me to story world.
We had a senior called Meghana, she was not so hot but I was still seeing her assets whenever I get chances. Then came my days it was our school annual day celebration. We all were instructed to come up with best performances. She was a good dancer and so was I.
Our principal approached me and said that, I will be performing a duo performance and your senior will be here in the evening. I did not know whom I am performing with and it was around 4 in evening and Meghana came near my class and called me and asked me to get prepared for the dance and bring dance costume from tomorrow. I was happy and said ok.
We were just left with 15 days and ours was opening performance so we had to work hard and principal had given permission for complete 15 days no class practice. Here starts the actual story and she had selected 'Feel my love 'song for our performance so that everyone will get attracted.
First 5 days was strict practice and since we both were good in dancing, we completed complete song on 6th day and principal came to see our performance and while performing we both lacked a bit co-ordination so principal ordered us to work hard.
Then from 7th day we knew we had nothing to practice but we did not want to go for classes, so she told me let's just spend our time here only. I was more than happy to here. There was a power cut and due to heat we were fully wet in sweat. I was unable to control the heat, so I asked her if I can open the door. She said no please again if someone see they will send us to class.
I said ok, at least can I remove my t shirt so that I can feel relief. She said you can remove anything, you are my brother age, I have seen him in his inners many times I have no problem. By listening this I became very happy and said I am really going to be on my inner only. She said it is ok da, you are like my brother.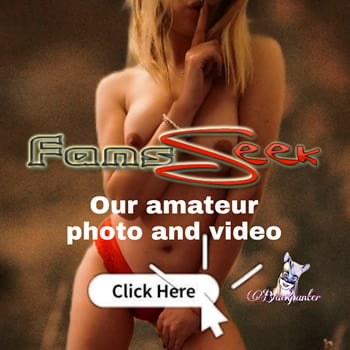 Then I just removed my pant and t-shirt and sat on inner on chair beside window. She was sweating like hell so I said, I am also having a sister and I see you are having trouble in dress. You can also remove them; I really do not mind. Then she removed her dress and was sitting in her slip and panty, but panty was half way till knee.