Sex stories, family taboo, incest, Dad and son have sex with Mom, Saturday morning:
"How's it going son?"
"Got a miss. Think I've found a cracked plug wire."
"Well before you go out and buy one I think your Grandpa may have a set hanging in his old shed. Take a look on the back wall."
"I'm sorry I never got a chance to thank Grandpa for this old car. I sure never thought he would leave it to me. I thought, maybe Tony. He's older, you know like the first grandson thing."
"Your Grandpa used to say "Cars are like women. Treat m' right and they'll be there when you need m'."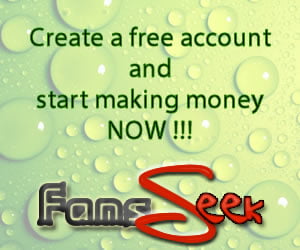 "Dad."
"You need some help Bill?"
"Not with the car. But I know you know a lot more about women that I do. It's Gina. I think she's pissed off at me."
Dad held up a hand and looked toward the house. Check to see what Mom wanted as she stepped out on the back porch.
Mom said "I've just made a fresh pot of coffee would you boys like a cup?"
Dad said "Sure Dear, we'll be right in."
Mom called back "No need I'll bring it out to you. I don't want you two tracking dirt in my kitchen."
I leaned back on a fender of this classic 1955 Ford Pick up truck. Dad sat in a lawn chair and we both watched Mom retreat into the house. Dad said "I love your Mom but she can show up when you don't need her to be listening to a man to man conversation. Now what were you about to say about Gina?"
"Oh, hell I think I fucked up." I paused and looked at Dad. He was waiting for more information so I said "We were in the park last night, you know necking and just fooling around. I had a hand on her tit when I told her she had pretty little tits. Well I guess that was some how wrong as hell. She got PO-ed and asked if I wished she had big tits like Lora."
Dad asked "You talking about your cousin Lora?"
I looked at him and said "Yea, Gina got this crazy idea I want to fuck my own cousin. Gina is getting really clingy here lately. I don't like a jealous girl. I want to be able to say what ever I want without her getting all huffy."
Dad looked up at me over the rim and sipped his coffee.
I said "What?"
Dad was grinning from ear to ear. He said "Christ son, you popped her cherry and now she thinks you're her property. That will do it every time. Didn't I teach you anything? Your eighteen now and old enough to get married with out my permission and she knows that. You better look out or she gets knocked up and there you'll be."
I guess I looked stupid any way he knew I had popped Gina so I did not deny it. I said "Was Mom like that? Do all women get that way after you start fucking them?"
Dad smiled and said "It was different with your Mom and me. She was not cherry when we met. So she was happy to see I was serious and wanted to marry her."
I said "So it's because Gina was a virgin and all that cherry shit?"
Dad said "Son they never get over the first one no matter how many guys they fuck later."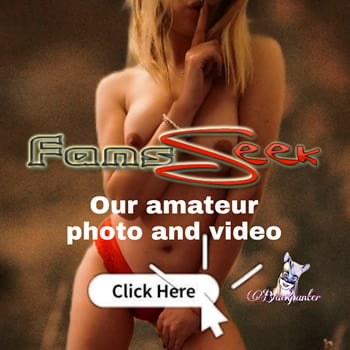 I said "Oh, shit. I don't want to get married. I want to go to college next year. What the hell can I do to get her off my back? I mean she's nice and I like her and all but I'm not ready for marriage.