Being courious about giving head, I ordered a life like dildo, I would watch porn suck my dildo and just have a great time. I would watch cocksucking porn, women making men suck, and really wanted to try it.
Crushing through Craigslist ads, there were all sorts of cocks to suck, I really didn't know how to approach this, so I just looked through ads, and jacked of thinking about them.
Then there was one that said. I'm in a hotel, lights are off, no talking, the door will be ajar, close it behind you, find me on the bed, suck my cock, then go a way.
This was my chance, I told myself, it's now, or never. I emailed, and got a reply, he asked me how long would it take you to get to the holiday inn? And the address. It was just down the road, so I emailed back, 10 minutes. He replied back when your in parking lot, text me at xxx.xxx.xxxx
I drove very fast to get there, my cock was rock hard the entire way, I pulled in, and text, by the time I parked he sent me the room number, and told me, no noise, no talking,
I walked in, got to the 3rd floor, started walking down the hallway, then I seen a shoe in a doorway, yes that's the room, I opened the door, pushed the shoe away with my foot, turned around to find a pitch dark room, ya couldn't see anything,
I moved around real slow, found the bed, felt around and found his leg, I worked my hand up, and there it was, his cock was very hard, as mine was, I got myself up onto the bed, feeling around he had his legs spread wide, so I got in between them, got on my knees, went down on his cock.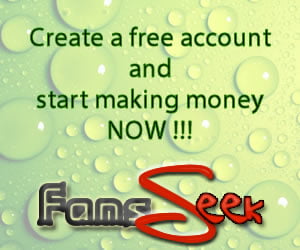 The only practice I ever had was with my dildo, I took his cock deep in my mouth and then I choked on it, being in this position was not good for me. I moved my hands up to stabilize myself, and started sucking like mad. I was seeing how fast I could go, how much I could get in my mouth, and how then going slow. I removed it, then licked it up and down, worked my tongue all around the head, then back to deep in my mouth. I worked it and worked it. Then I went all the way down and just held it there in my mouth.
I rolled my body to his side, and rested my head on his stomach, then I took my hand and got a hand full of balls, I played with his balls while slowly sucking, I moved my hand up to his shaft, and started slowly jacking, down with each time I took it deep in my mouth, up with each withdrawal, he seemed to really enjoy this, then I just left his cock in my mouth, as I started jacking him, not really thinking about the results of sucking cock,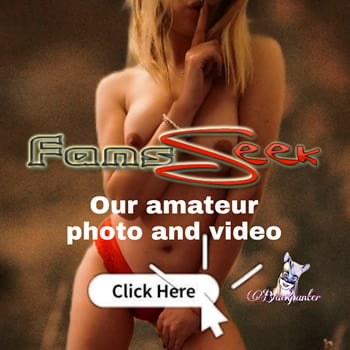 This is when the head of his cock sort of took on a different shape, it seemed to become very rigid, I was still licking around it, with it in my mouth, then he said faster bitch faster, I jacked his cock as fast as I could, his balls were making that flapping sound, then I felt his hand on my head pushing me down, and he then he unloaded, I tried to pullback but he held me down on him, I keep on jacking it and he came some more, with him holding me down, there was no place for the cum to go, it was coming out of my mouth, onto his cock making it super slippery,