Answering a craigslist post that read,,,, cocksucker wanted! I'm in a hotel lights are off, door is ajar, come in no talking, find me on bed, suck my cock, then leave..
Being interested in sucking a cock, but not wanting anyone to know, i answered and was chosen, we exchanged numbers to text, he gave me info on hotel and room number, and I was only 20 minutes away. He told me to hurry…..
I arrived and things were just as he said. I found hi on the bed with a rock hard cock, so I got to work. This being my 1st time. I was seeing how much i could get in my mouth, and how fast i could go. And how slow i could go….I remembered how i like my balls sucked n so i started sucking his. At this point he reached down and gave me a little slap across the face, just engulf to let me know to get back to cocksucking…
I positioned myself on the bed on my knees and doing a hands free sucking, bobbing my head as fast as i could go….my cock was rock hard….I dont know how long. Was sucking him when he let out a little moan and i felt his hands on the back of my head pushing me down hard, and he would hold me down for a while….at one point I started to choke and pulled back to cough, I herd him chuckle at this. After that he forced my head right back down on that cock and went wild with pushing me down and lifting me up…
He held my head down for a long time just holding me on his cock when all of the sudden it seemed that his cock took on a different shape. It got very rigid. Thats when it happened. He exploded in my mouth with me trying to pull back I was forced down again and held there. The 1st wave of his cum went straight down my throte making me choke again he let me up as i was coughing he started jacking his cock off the 2nd wave hit me right in my nose, with a 3ed wave that landed in my mouth only to be followed by a 4th wave that splashed all over my face. I. Was a mess…..after i caught my breath and my face was covered this is when the only words were spoken…..he said thanks cocksucker, now get the fuck out….I never said a work. With my cock wanting to explode. I did as he said….I walked out of the hotel wiping my face, finding my car. I got in and i jacked myself off on the way home i was so hard, when I came it hit me in my face.
I never herd from him again. And would love to have another experience like this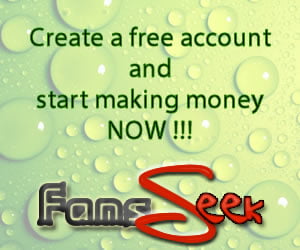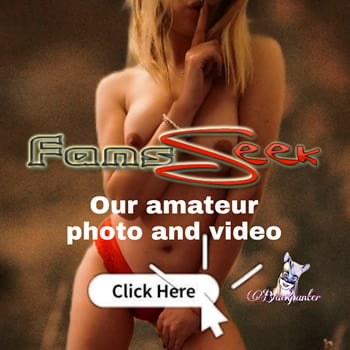 Added by Cocksucker