I was filmed sucking off a old man at the park. It was the first time I ever did anything like that. I never even had a girlfriend yet. I'm what you call a pretty boy young looking slim body 5'5" 100lbs baby face long hair, I would get teased a lot from the boys at school saying I look more like a girl whenever they seen me in the shower after gym class.
It was getting late when I left my friends playing video games and it looked like rain so I decided to go home on my bicycle. It was a 3 mile ride home.
All of a sudden thunder, lightning and heavy rain. I was like 4 blocks from the park so I thought I would ride out the storm by the restrooms. Soaked to the bones I made it there. Thank goodness the place was empty. I went into the mens room to dry off and inside they had those electric blow dryers.
Without thinking i quickly looked around to make sure I was alone. I took off my shorts underwear t-shirt turned on the dryers to dry out my clothes
With the sound of thunder and the dryers blowing I dint notice the guy behind me until I felt his hand on my ass
Shocked confused scared I turned around and saw this old fat guy with his pants down. Stuttering I mumbled something like oh please I'm sorry I was all wet n wanted to dry off I better go before my mom gets home from work please don't tell on me.
I looked down and seen the biggest cock ever way bigger than mine or the boys at school. I just stared at it way to long.
" You like that boy I know you do by the way you are looking at it and your little cock is all hard, you are so pretty standing here naked. It's ok you can touch it I won't tell anyone."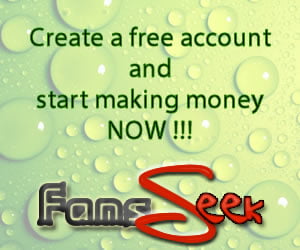 " Oh no I'm sorry I gotta go please I'm aah I mean I never touched anyone like that I'll get in trouble with if my mom or friends find out I'm sorry mister but I should I mean. OK promise you won't tell I never seen one so big"
I don't know why or what I was thinking but I reached over and touched it I was amazed how big it was twice the size of mine. I heard him moan and it was getting bigger in my hands. He squeezed my nipples and I couldn't believe how good that felt, I heard myself moaning in pleasure.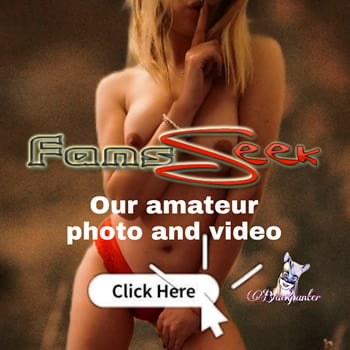 What was I doing ? I'm naked in the restroom a old man is playing with me teasing me biting my nipples sucking on them and I'm squeezing his cock and I hear myself moaning not believing how so fucking turned on I am..