Hola folks, I am Rahul from Karnataka with a story of a nympho girl. I am 22 years old, currently working in a reputed MNC. I have constantly been reading the stories on S4S and some other sites. But I feel stories in the S4S are much more erotic than others.
I started reading stories from pre-lockdown time and wished to get laid like those people. Well, I guess I am a bit unlucky in that until now. But I am pretty sure that I will get a chance to get laid with a pretty angel soon. (You will get to know by the end of this story).
Well, about me, I am 5.9 ft tall with an average body and facial looks. I have a 6-inch tool which is sufficient for many sexual desires, I guess. (Let me know this in feedback ).
I am now coming to the lady protagonist of the story. Her name is Neha, with a mesmerizing milky body from which nobody can take off their eyes. It is filled with fats in the right places with a pair of huge melons. Sorry, I am bad at number sizing the body. But those melons are pretty huge than average.
Her hair runs up to the middle of the back. She is of the same age as me, i.e., 22, and lives in Delhi. I am already feeling the bulge in my pants by preparing my mind to write this wonderful story.
Meeting Neha, a beautiful girl on Instagram, is one of the best things that ever happened to me. She is the only girl who I have texted personally till now. She is one of the best persons I have met. She means more than a girlfriend to me.
I don't exactly remember how I got her to text me. But we started texting casually initially. We exchanged a few kinds of stuff and got to know each other.
We exchanged our pics, too. She was looking like an angel standing in front of the mirror with an iPhone in her right hand and her left hand on the neck. She had a cute round face with little chubby cheeks, beautiful eyes. A mole on the left side of the chin added more beauty to her cute little face.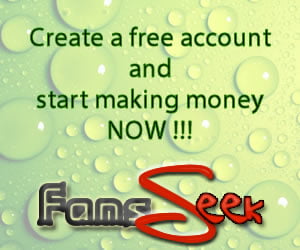 I guessed that her height was 5.6 ft (which is the exact guess). She wore a black one-piece dress up to just below her waist. It covered the panty she wore, exposing the milky white thighs. She looked no less to any model in the world.
That was enough for me to get a boner. Later that night, I jerked off thrice, seeing at that glamourous pic of hers.
Gradually we started to feel free. We ended up calling each other with couples' names like babe, bae, honey, etc. This casual chatting went on for few days. Then I gathered my dare to ask her about her sexual fantasies. I got to know that she is still a virgin.
To let you know her sexual fantasies, I am pasting our conversations with her permission.
Me: Baby, can you tell me what sexual fantasies you have? What would you like to do with your partner?
Neha: Huh? You naughty boy! Since you initiated this stuff, I guess there is no need to hide my fantasies and dream in front of you. I will be horny most of the time, fingering myself and feeling the pleasure whenever I get the opportunity to do it. I want to feel some tongue over my pussy and fingers in it.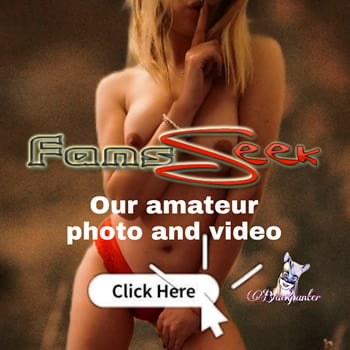 Neha: I am not ready for sex, saving it for my husband. I want someone to suck me hard and make me cum in their mouth. I wish my partner would tie my hands and legs to the cot and suck my dripping wet pussy harder. I can take anything in my pussy other than cock and want him to make my pink pussy red.
Me: Wow, that's some nasty fantasies you got, babe. I want to try that on you, and I can be that lucky partner of yours. I want to taste that tight pussy of yours and suck it so hard that all your juices will be dried up in a go.
As I was typing this, I got a surprise from her. She had sent a pic of her cum filled fingers with a caption, "See what you did to my tight little pussy (with a wink emoji)."
Me: WTH! I had just asked about your fantasies, and you are already dripping your juices?
Neha: You want to take a direct look?
Me: What?