She didn't care about it and asked me to enter raw. I did same. Her pussy was tight as i am the first guy gonna fuck her since her seperation. I slowly entered her. It took around 10 mins to enter fully. After i entered fully she was moaning heavily and had her second orgasm. She wasn't squitter. I slowly fucked her like making love. We weren't fucking we were making love. She scratched my back and i but her ears. We fucked in missionary. I made her to sit and entered in sitting pose.
We fucked for some 10-15 mins. I controlled maximum not to cum in her. But she was not leaving me out. Finally when i was about to cum i pulled and cum on her boobs stomach and thighs. She licked few. Later that night we had shower and fucked in bath tub. In next 2 days in goa was full of fuck session.
She had ipill and also wr used condoms. Now its been almost 3 years we are fuck buddies. We started living together since lockdown. Now i am 30 and she is 40 but both are happy friends with no emotions just sex and roommates. My family know about this but they advised me. I didn't care about it as it was my Life.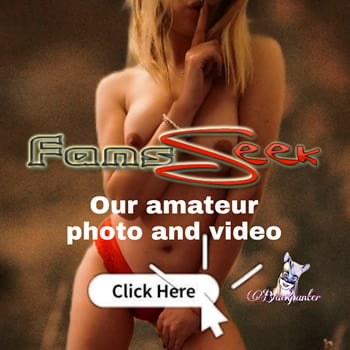 I am writing this as per her knowledge and we are ready to share more kinky stuffs that we did in this 3 years.