The kids were screaming, and my wife was out back, smoking another cigarette. Sometimes I can't wait to get out of the house, even if it means spending more time with Shelley, who's been growing meaner and colder as we age.
It was going to be about ten more minutes until our new babysitter came by. The last one went to college last week—we'd used her ever since our oldest was born about six years ago. The old girl was so sweet, and was going off to study educational psychology. She was great with the kids.
We found the new girl on Craigslist. She just graduated high school and she's 18 years old. She'll be here in about ten minutes. I hope she has those magical babysitter powers. The good ones can make the kids stop crying before we even leave the house. Shelley can't do that. And I can't do it either… Don't get me wrong—I love the kids. We have three beautiful small children. Just a dad isn't the same as a mom. And I don't think Shelley has been that good of a mother to them. And she hasn't been that good of a wife to me. She used to be so fun, and sexy. We were just young punks in the city. Cut ahead a few years and she's so wrapped up in all the small town bullshit I was hoping we would avoid, gossiping on the phone and making enemies with other moms.
I've kept my body in shape—I'm 45 and muscular, with salt and pepper hair. I'm about 6'2. Shelley used to be a skinny little thing but after years of church bake sales, she's become unrecognizable.
The doorbell snapped me out of my thoughts and I greeted the babysitter.
"Hi! Are you Mr. Wilson?"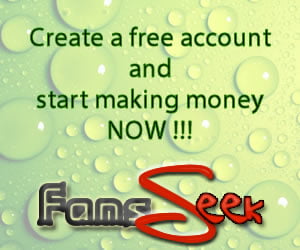 "You must be Tess."
The vision before me smiled and I lost my breath. My cock leapt to life the minute I laid eyes on this little babysitter. Tess was short and small, maybe 5 feet even. She had a compact body, super fit, and I wondered from looking at her shapely thighs and tight calves if she was a soccer player or a dancer. Her waist was impossibly tiny, her eyes were bright blue, her hair was wavy and blonde. I tried to avoid staring at her oversized tits, which sat high on her tiny frame, wrapped in a tight tank top, bra straps visible. I was hard. I'm not that good at gauging bra sizes but they must have been D's or E's at least. Her top was low-cut enough that I could see the tops of her huge boobs, and the soft flesh jiggled a little with all her movements. I would soon come to find out that she moved a lot, bouncing up and down when she talked, skipping instead of walking… She had to know the effect it all had.
"Come on in," I said. "We're just getting ready to go."
Tess bounced in, and the kids came running to meet their new sitter.
"Hi guys!" she said, bending down to rub their hair and learn their names. In a few minutes she was in the back room, playing with them. Gone were the tears, the petty fights – they were just playing and laughing. So she did have the magic powers. Shelley came out from the back and grabbed her purse. She tightly asked if I was ready.
"Do you wanna meet the new babysitter?"
"No, not particularly." she said.
I shrugged. "Why not?"
"I don't know, John."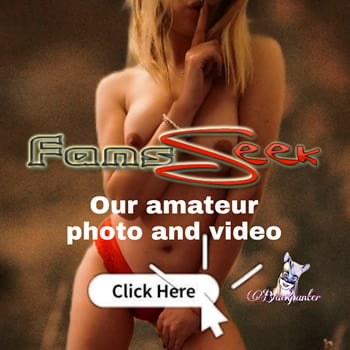 "Alright, then we can just leave," I said. "Let me go give her some quick instructions."