When the weather is fantastic and the whole family is free, a beach day is obviously going to happen. Mom and grandma prepped the food, dad and grandpa got the car ready, I gathered all the beach games, and Jenny…well Jenny went to the beach with her friends. It wasn't ideal but I got it. She'd just got back from her final year at college and wanted to hang out with all her old high school friends before the real world came crashing down on her. I guess I was just hoping to spend some more time with her. We'd always been close growing up; only a few years between us. She was twenty-one to my eighteen and as much as she was a pain in my ass, I loved my big sister. Although I was about eight inches taller and eighty five pounds of muscle heavier so elder sister is probably more accurate.
"Dan!" My mom called out from the kitchen, "Is the gear ready?"
"Yeah it's all ready to go! When dad and grampa give me the all-clear, I'll load it up!" Mom came out of the kitchen smiling at me.
"Thanks sweetie, you're so helpful!" She gave me a hug which had the effect of pushing her breasts into my stomach as she, like her daughter, had a stunning hourglass figure. Wonderful, perky tits with a tiny waist and a perfect ass although mom was blonde where Jenny took after dad and had hair as dark as mine. Mom looked amazing given that she was forty with two kids but Jenny was stunning. It may have been a factor in why I loved spending time with her but I genuinely did enjoy her company. Even if I had to jerk off after hanging out with her sometimes.
Before my dick could burrow its way against mom and get me into trouble, she pulled away and went back to her work. Soon enough we were ready to go. The trunk was packed, and we headed to the beach with, apparently, everyone else in town. A trip that was normally half an hour took over double that time but eventually we parked up and were out on the sand.
Mom, grandma, and grandpa set the chairs and umbrellas out before relaxing. Mom got dad to cover her with sunscreen and when I saw her eyes flutter as his hands went under her bikini top and briefs, I decided to roam around before I started poking out my swim shorts.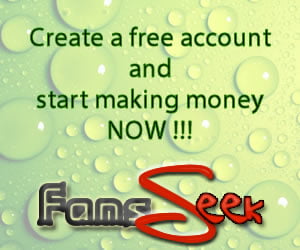 Turns out, a beach on a hot summer day was full of nearly naked women. Tits bouncing as they ran around playing volleyball or soccer, thong bikinis that barely covered their assholes, their bodies glistening with sweat, it was too much! Everywhere I looked there was a sexy woman I wanted on my dick. And from the looks they were giving me in return, most of them wouldn't have minded. In fact just as I was about to strike up a conversation with an older woman who couldn't take her hands off my chest, I heard a familiar voice scream my name.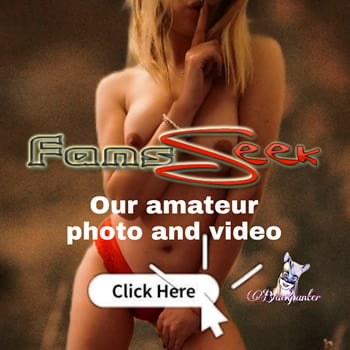 "DAN! OVER HERE!" I turned and saw my sister and her friends all jumping and waving at me. They were sweaty, drunk and wearing the skimpiest bikinis I'd seen in my life. Nita was a beautiful Indian girl who had respectable tits but an ass you wanted to pound from behind. But she also had a face you wanted to watch cum. Michelle, my sisters best friend, was a runner so she was slim from top to bottom but had the most beautiful face in the world. One you'd love to see swallowing your dick. Between them was Jenny and she was the sexiest of them all. But maybe I'm biased.