Young Indian boy's sexual adventure with his girlfriend and sister… My name is Rajesh Aiyer. I am 30 years old working in a multinational company in Mumbai. I am cheerfully hitched to Pari who is 28 years old and works as an interior designer in Mumbai. It's just been a year since we got married and on mutual consent we decided we would expand our family only when we are financially stable. We live in a leased apartment in Mumbai and are occupied in our work life.
I am writing this story to share my sexual experience which happened to me in the last decade. I am changing the identities and names of the people in this story to respect their privacy, likewise parts of the story which I believe ought to have occurred than the reality.
It began 10 years back, when I was 20 years old and was pursuing my Bachelors Degree in Computer science engineering in a city called Coimbatore in South India. My dad is a Bank official and my mom is a house maker. I have an elder sister named Richa who was pursuing MD in Medicine during that time. Let me tell you something about me, I am average build, moderately fair and like to keep myself fit. During those days, I had grown long hair and always tied it with a knot. The style was trending back then and girls dig it. I was still virgin then and loved watching porn and read erotic stories. I jacked off on an average of 3 times a week and I cum a lot when I climax. My cock is an average 7 inch, like the most of us have but it is its knob that is unusually thick. It is uncircumcised with thick green veins running its whole length. I am known to be cool kid around my neighborhood. I like to talk a lot and I knew how and when a charm a women, but when it comes to getting laid I was a loser.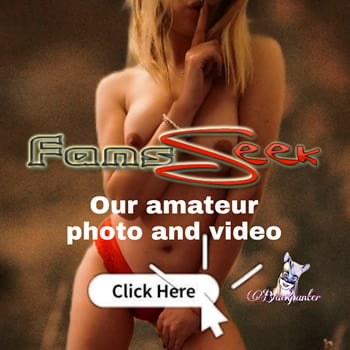 Let me give you the structural details of the apartment I live in and the neighbors around me. This is important as I intend to keep these characters engaged in the narration that follow after this story. We lived in an apartment called 'HAPPY HOMES' which is a three storey building. Two flats in every floor which is separated by stairs in the centre. We had a terrace to the apartment which can be entered through the second floor with a help of a ladder. At the end of the ladder is a small metal door which has a vertical opening. The terrace is normally prohibited for anyone because the terrace does not have any protective closures. It just has two water tanks and a small passage between the two tanks which will leads to a small area that is normally hidden from direct view. The passage is a narrow one and one would have to bend down and crawl to get to the small open zone. Behind this open zone is a small wall of 6 feet which is the only protective edge in the entire terrace. This small open zone was our hang out place and could accommodate 4 people at a time. The area is surrounded by walls on either side of the small sneaky entrance, 6 feet wall behind and was open in the top. The apartment management felt that the terrace has no safe edges and decided to keep the metal door bolted and the keys to the same was only with Mr. Thangappa, the security guard of the apartment. 'Happy Homes' is an apartment filled with greenery around it. From the main road one would not be able to get the direct view of the apartments. From the main gate to the apartments, the pathway is surrounded with lush green tress and a small park .The apartment has its own parking lot towards the back of the apartment. The parking lot has six car sheds for the residents of the apartment. From the corner of the parking lot leads a small passage to the generator room which is around 60 meters away from the apartment. The generator room is attached with a small one bedroom area for Mr. Thangappa.