MY AUNT, A boy fulfilled his fantasy with aunt… I just turned 18 a week ago. My aunt anjali is 42, she got arranged married when she was 18 and my uncle was 28. They have two daughters, radha 20 and prema 18. Ever since i hit puberty anjali and radha has been my fantasy especially my aunt. I love milfs. I would sometime think about my friends moms or my hot teachers while jerking.
My aunt is chubby and has a big and sexy ass. I often watch her ass move up and down when she walk. Her boobs are also big and radha has just the perfect body to fuck. Our house are in front of each others.
***
One day before going to school i went to my aunt's place to check if radha and prema were ready for college. Radha failed in some classes. As i entered i saw my aunt half naked. She just got out of shower and was going in her room. By that time my uncle was already gone to work. Before she saw me i hide behind the wall so as to avoid any tensions between us. She went to her room and her door was slightly open. By that time i had a hard on. I was lost on seeing her beauty and walked to her door without realising it and saw her fingering her pussy. She was very wet and was moaning. Seeing this just made me want to burst in the room and lick her pussy.
Then i heard some foot steps and i quickly went to the front door. It was radha and prema. They were ready to leave for school. Radha was wearing a mini skirt which made my erection even worst. I've put my bag in front of me and we left. We just about to leave the neighbourhood.
"Am not feeling well. I think that am not gonna to school today, am returning home." I said to radha to which she said ok and take care. By that time everyone at my house was already gone to work but instead i went to my aunt, i entered the house and went to her room. She was having an orgasm and was still masturbating. I took my cock out and started rubbing it slowly. It was the best moment of my life. I was so into it that i let my bag fall and made a noise to which my aunt quickly reacted. She jumped off the bed. "Ravi what are you doing here, you was supposed to be gone by now." She said.
I saw you naked and i could not control my feeling for you. You are so beautiful and sexy. I know that uncle cannot satisfy you and that why you are masturbating." She saw my huge cock.
"Ravi!! What are you saying. Am your aunt."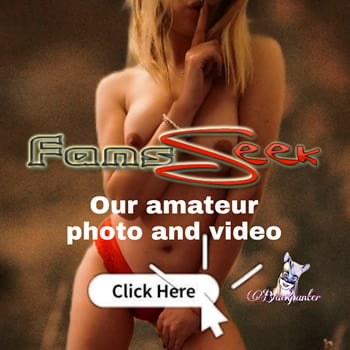 "I know and i just want to satisfy you." Saying this i went close to her and hug her,my cock was pressing on her belly, her boobs pressing on my chest and i was grabbing her ass. She tried resisting me but i kissed her neck and she released her pull a little. She was feeling good. I moved up and kissed her lips. Our tongue were connecting. Then i let go and saw her face. She was so pretty and her face was glowing. She opened her eyes and said "it's true that your uncle cannot satisfy me but i know that you will." Hearing these words, i picked her up and made her lay on the bed. We kissed for a few time and i started moving down her hot body.