Hi reader, this is my fantasy story of getting cuckold by my huge dick friend and my wife willingly taking it! My name is raj. I am 27 years old. I am an average-built guy with a slim and tall body. I got married recently. About my wife, her name is soumya. She is a little dominant type but she is not used to doing it with me as I am the leader of the family.
My wife is 5.3 feet tall and medium bit fair with a perfect body her boobs were of 34d. Her tits would be tight wen she wears a bra and ass are round and perfect for her short height. No guys will leave a chance to see her assets. Her figure is similar to tv actress. She always takes care of her body shape with a good diet and some exercises. She always dream of having a round bubble ass, so most of the time, she used to do some squat type exercises to maintain her assets to be in the right figure.
My wife is a homely type girl who is not used to wearing sexy outfits she used to be in saree or salwar kameez. However, her busty body shape itself makes her look sexy even she is not wearing any revealing clothes.
Let me go back to the main story. Our marriage life was going well. We had an arranged marriage and we took some time to get to know each other more. However, our sex in the bed was good, she was not a virgin, so I was able to fuck her easily, I have a average size penis, not a bigger one though, I tried my best to make my wife happy, I used to fuck her for almost 15 minutes and cum, unlike my me my wife had a great amount of libido she always wanted more, I used to cum before she reached her orgasm but due to low sperm count in me Soumya couldn't be conceived she was disappointed, and gradually our sex life was very dull.
One day, I planned a trip with my best friend. As I was just married, my friend suggested to me to bring my wife along and he will bring his girlfriend. So, we prepared everything as planned. My wife was very excited as we hadn't travelled anywhere after our marriage.
The day arrived and we were ready to start our journey. Unfortunately, my friend's girlfriend wasn't able to join us. Due to this last minute decision, we couldn't postpone the trip as well. So, my friend proceeded with the trip without his gf. He was a good friend of me and my wife also knew him well. So, she did not have any issues too. By the way, my friend's name is sai, he is dusky stands 5.9 feet tall with a young boyish vocal and looks he is in his late 20's, he was a decent guy.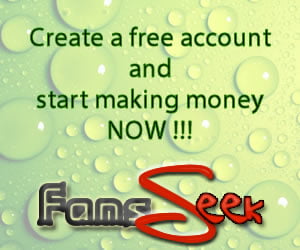 It took a half-day journey to reach our destination. Sai had arranged everything for us there as some of his friends were living there. We arrived in the resort nearby the beach. The cottage we booked had two rooms but only one bathroom.
Once we entered the room, my wife was excited and started to strip down her clothes without even closing the door. I had never seen her so excited like this before.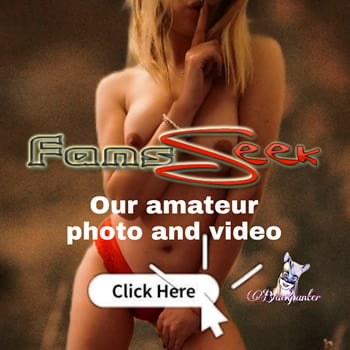 She jumped into the bed and asked me to lick her pussy! Her pussy was cleanly trimmed like a triangle. I didn't want to lose that opportunity either so I started to lick down my wife's pussy like a hungry kitty. I could see her eyes were closing in pleasure and she was moaning out loud. I was sure that my friend must have heard my wife's moans.