This is amjad. I got placed in reputed company. I got transferred to Hyderabad. My brother mother in law use to live there. She lives in a 1bhk flat she is widow. she is fair complexion. she is chubby . Her figure is 34-28-36. She insisted me to live with her. I reached station. She picked me up. She was in blue saree. I complemented her you are looking gorgeous. She said shut up kiddo. I am old. I said You are so hot that every guy will love to have you as girlfriend.she said that much you like me kiddo. I said yes mummy. We sat in car. I also use to call her mummy. I told her you are yummy mummy. We reached home. I BATHED. She told me to have lunch.
Then we went to bed. She was touching my hair like I was her kid. She started asking me about my girlfriend. I had recently a break up. She said I am sorry. I said don't be. I said I am fed up of young girls. I want to be in relationship with a mature woman. I asked are you in relationship mom. She said if you don't tell anyone I will not tell. She was open with me. She said she dated a guy middle aged but she stopped. I said what but. She said don't tell anyone. I said promise amd kissed her on cheeks. She smiled and said he was not good in bed. And said I don't want a physical relationship. I want a commited relationship. I said you should date young guys like me. She said young guys only look for sex. They are always horny. I said that the benefit. Now one is here to judge you. She said who will come in relationship with an old woman. I said me. Will you be my girlfriend. She started laughing and said we are relatives. You are my daughter brother in law. How can I commit a relationship with you. I said screw society. We will not tell anyone. She said give me sometime to think. I said ok. In the night she came to me and said I am ready but no one should know. I said ok. I hold her and started kissing her. She was moaning aanh ooh hmm. Yess baby. We kissed for 10 minutes. I kept my tongue in her mouth. After sometime I started tongue fucking her. she screamed and moaned loudly. Door and window were sound proof. She said I love you. She cummed after 10 minutes. I told her to give me blowjob. She gave me a good blowjob.
Then I inserted my rod in her vagina. I started humping her. I fucked her for 1 hour. We slept. 10 months passed and our relationship was good. She started wearing lingere and tank tops when we use to go outside. People use to assume us as husband and wife. After 10 months my brother passed away due to corona.
We went to bangalore where my family use to live. My sister in law condition was very bad. After some days we came to Hyderabad. After 2 month my mother called requested to let me and sister in law get married. She explained aunt such that she is not able to say no. Aunt said ok. We got married. She came Hyderabad with me. After some time aunt got affected during 2 wave. She passed away. I became depressed. I use to come home drunk.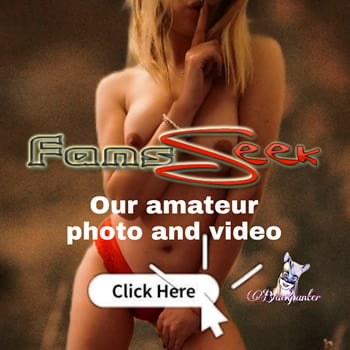 My wife told me one day. You are only one left in my life. I can't afford to loose you. I kissed her. We went to bedroom and I fucked her for 1 hour and then I told her about my relationship with her mother. She became angry with me. I said sorry. she got up went to another room and slept. It took me 10 days to calm her down.