I am a little older than I was at the time all this happened so here goes. ………….This all started on a Saturday when my dad was out of town for work. I decided to spend the night at a friends house and my brother ( 1 year older than I was) decided to spend the night at his friends house.
I got bored about dark but didn't want to walk home in the dark (we lived outside of town) and my brother came by to let me know he would be at home instead of his friends house. I decided to walk home with him since it was dark. When we got in the yard we could see a dim light on in our parents bedroom and as we got closer we could hear voices. We sneaked to their window, which was open and there was our mom naked with two black men who were naked and we didn't know who was fucking who. Our mom was using language we had never heard her use before. I don't know how long we watched before I was feeling a way I never had before and I realized my brother was fingering me wildly. I was so hot, I unzipped his pants and started stroking him until it felt like a rock and I wanted it. We walked to the back and got into the camper and went at it the rest of the night.
Everytime our dad went out of town we used the same scheme to watch her and get ourselves off. I was the only girl in our immediate families so I got a lot of attention from cousins too. One night my two closest cousins had their family car to go to the movies and invited me. My parents said it was ok as long as they kept a close eye on me,little did they know how close they watched me. I had never drank anything before but my cousins had a bottle of wine and I tried it and it was ok but not my taste. After a few drinks from it my pussy was feeling pretty good so I got into the back seat with one while the other drove. We were kissing heavily and feeling each other until the car stopped and my other cousin got in the back with us and things got steamy fast. He had driven to the fire tower so we climbed it with wine in tow. When we got up there it was mad sex. I had watched mom with two men and now it was my turn. I gave both blowjobs while the other was in my pussy. I watched mom take it in the ass and I couldn't wait to do the same. I didn't know it was that dry so my cousin licked and spit in until he got his fingers in. We went at it for a couple more years and I had it with other cousins for a while (along with others). I miss the old fire tower but I had some really good times up there,I had a lot of firsts there.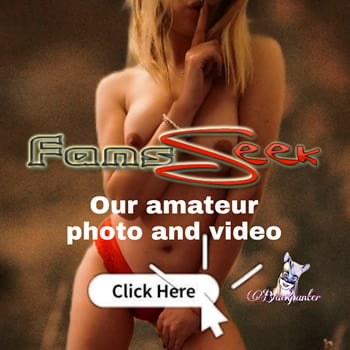 Added by Debra Lynn