I want Karen since the day I saw her. The only problem she was interested in girls. We became friends. I could even say best friends. We would look at girls we both liked and try to imagine what it would be like to fuck them. I known sad right? Karen finally met someone and left me alone to imagine all by myself.
One day last week I decided to stay home and just do nothing. I was very surprised when Karen showed up at my door with a six pack and crying. You know where this is going. After a few drinks we both were drunk. We started kissing and started taking off each other's clothes. I went down on her wet pussy and I must have been doing it right because she was wet as hell. She got on her knees and I started fucking her on the sofa. I was not sure of anything except that my dick was suppose to go in her pussy.
After a few strokes I saw her back arch and she looked back at me and said fuck me. She turned over and I got between her legs and stroked her some more. I was in control and I felt very powerful when her eyes rolled in the back of her head and she was shaking all over. I have to even admit I liked it even more when she started screaming. But I'm not really sure if it was her or me. She came and a few minutes I came all over her pussy. She pushed me off and kissed me. I have to admit that the best part of this whole experience was being with my friend and knowing that she was satisfied and if but for a short time I made her forget about her problems. I could help but think when she left that I just lost a friend, but she came back 2 days later and I got it right again. I love my friend. Thanks for being my first!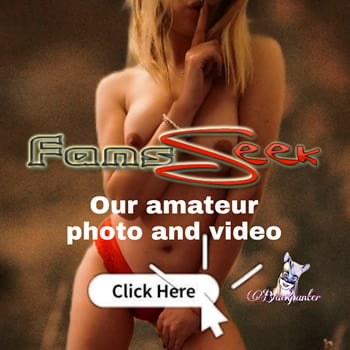 Added by Lee