Substitute for Dad, Mother takes son as a substitute lover, This tale dates back over thirty years ago. I nineteen years old and was still living at home with my parents and two younger sisters. My older sister had married and left home in the previous year and my brother had recently moved in with his much older girlfriend and so I was the oldest sibling still at home. I had a bedroom all to myself for the first time I could remember which allowed me the freedom to have a wank whenever I felt like it which as I didn't have a girlfriend was pretty much constant. Prior to my brother moving out it had been difficult to get time alone, luckily I worked on shifts and so when I was on nightshift I at least had a chance to crack one off when my brother was at work during the day.
Although I wasn't a virgin I didn't have a great deal of sexual experience most of my encounters had been drunken quickies at parties or fumbles in the back of my mate's car if I got lucky in a club.
I had got back into playing rugby during the last year though because of working odd hours it was difficult to get much game time but my fitness had improved and I had developed a good set of muscles.
One morning after a late shift I was woken by my mother bringing me a cup of tea. Since I was about fifteen I slept naked even on the coldest nights and I had a tendency to kick the covers off in my sleep. This particular morning mum hadn't knocked before coming into my room so I woke as I felt the bedcovers being pulled straight and her asking if I was awake. Most of me was still half asleep but my cock was standing to attention as normal in its full morning glory. My hazy brain didn't register until much later that my mum must have seen my erect cock before she pulled the covers over me.
She had woken me early as my dad had been taken into hospital yet again the night before and she needed a lift to get there for visiting hours. He had been in and out of hospital for the last two years for various reasons and for the last twelve months he had prostate problems which meant he had to wear a catheter. My dad was nearly thirty years older than my mum and we had been his second family, she had married him when she was twenty four. My brother had come along twelve months later and then they had produced children at a rate on one every eighteen months for the next six years. My dad had nine children in total four from his first wife and five with our mother. At the time we were growing up we never considered our parents would enjoy an active sex life but when you think back to weekend mornings and afternoons when their bedroom door was locked and some of the odd noises emanating it is now obvious they were very active.
Mum put my tea on the side and said she was going to take a quick shower while I woke up and drank my tea.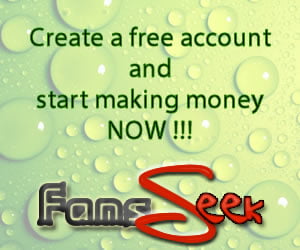 "You really need to find yourself a nice girlfriend to look after you!" she said.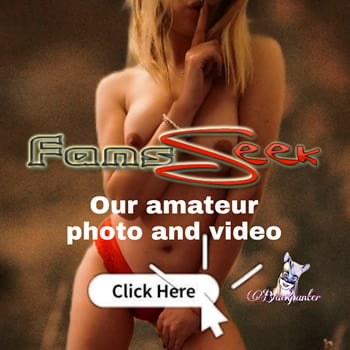 I did have a chance to reply before she walked out of the room and the comment went out of my mind as I sat up and my cock poked its head out of the covers. I waited until I heard the bathroom door close and then began stroking my still hard cock.