Hi I am Siddharth from Chennai.
I am a an it guy. I am 6 ft 1 inch with black hair and an nice body and have a dick size of 7 inch.Hot girls and unsatisfied horny housewives around chennai mail me or ping me through Hangouts , along with your comments at [email protected]
Let's go to the story this happened last month
The milf I fucked is my EX-Girlfriend's mom ,In my college days I had a girl friend Priya. she has amazing booty and tits.
Usually I go to a shop near to her house daily just to see her. Her mom used to pick her up from College.My friends used to say her mom is so fucking hot ,but I had no thought like that because she is my gf's mom.Her mom knew that I am standing in the shop just to see her daughter and she also knew that we are in a relationship.
I fucked priya several times in her home when her parents away from home.After some times we broke up and got separated.After completing my college i got a job in a reputed MNC in chennai.so i shifted to chennai from my hometown.
on one fine day I met her mom in a super market she gave a charming smile ,instantly I approached her
Me:Hi Aunty! How are you?
She :hi sidhu am fine!
Me:What are you doing in chennai?
She :your uncle transferred thats why.
Me:oh ok,how is priya?where is she?
She :yeah she is good ,she is working in bangalore.
Me:so you and uncle are having fun here( with kinky smile)
She :you naughty!!not at all your uncle is very busy with his work and he often goes to abroad for some official work.
Me:if you feel boring call me this weekend aunty iam all alone in my apartment and just watching tv only
She :ok then give me your number and then we exchanged our number
After 2 days I called her and asked about her husband she said that he went to US for some work.so I invited her to my apartment where iam the only person staying.At first she hesitated and then she agreed.After 2 hours she reached my apartment and i welcomed her with a warm hug
She came in a black saree. After that hug my mind completely changed and i wanted to fuck her
I forget to tell about her structure she looks like pornstar alexis Texas, nice tits and very big round ass. I gave her a glass of wine and she sat in a couch and we spoke a little bit .I told her that i want to prepare dinner for us if u don't mind could you help me she agreed and we went into the kitchen.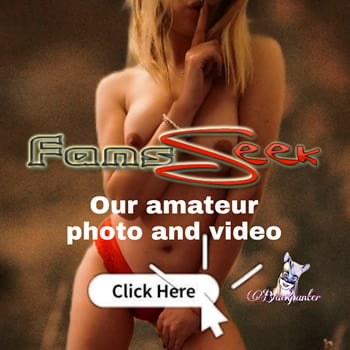 By seeing her ass I couldn't control ,my fat dick got erected ,While talking i touched her she didn't say anything after a moment I touched her hip with my elbow i said sorry she said it's ok after I went behind her and rubbed my fat tool in her fat fucking booty she didn't respond anything so I rubbed for few minutes and came back to my earlier position. After that we ate dinner and she said she wants to leave but i told her to stay here we will have some fun tonight, her face changed.i told lets watch movie and play some music and dance.first she hesitated and then she agreedI gave my trackpant and t shirt(small ones intentionally ) to see her assets clearly
We started watching a tamil movie on my laptop. We were in good mood so we were enjoying movie between that we were cracking jokes and teasing each other. When the song starts I stood up from bed and start dancing also called her to dance. she joined me .While dancing her boobs were jumping which made my tool hard. while