I did not care for denise's family that much. Almost all of them have been married more than one time and i believed you marry for life.
So when her sister left her husband i was not surprised, however i was surprised when she called denise asking could she come stay at our house.
Christy knew i did not like her and denise knew it as well and with denise working as a stripper meant I would be stuck at the house alone with her but i told denise it was up to her.
Christy was around 5'2, she had bigger titties than denise and was bigger than denise period. The first night she walked around in a tsirt and that was it. We didnt talk or look at each other. Even as she pranced around with her ass cheeks visible i still tried not to look at her.
Told denise about it and she just laughed saying poor baby she teasing you. A couple weeks pass and I swear the t-shirts kept getting shorter.
The following Friday i went out with some guys from work and yes had way to much to drink. My buddies walked me to the door rang the doorbell and ran off.
Lucky for me i found my spare key and unlocked the door. Staggered inside,shut the door stumbling down the hallway to the bedroom the lights were off and i could hear denise in the shower.
Something about denise she gets off on surprise fucks, border line rape/ being forced to do stuff. So i stripped naked pulled on my cock till i was hard stood where she would not see me when she walked out of the bathroom
As she walked into the bedroom i quickly grabbed her from behind she was still naked. Put my hand over her mouth, my other arm around her arms, quickly pushed her to the bed pinning her down. She was trying to fight me off more than normal. Reached down between us guided my cock to her pussy and shoved it forward up inside her. Man she was wet.
Pulling her arms behind her back and holding them as i started ramming my cock inside her. Her fighting and screams stopped and turned into moans and pushing her ass back to meet me.
As my urge to empty my cum was building it was starting to dawn on me this was different than normal but it was to late. I pushed in as deep as i could and came.
When i had finished i rolled off her laying face down in the bed and fell asleep.
Woke up the next day and no denise and hang over from hell. All that day every time I seen christy she would give me go to hell looks and avoid me. Nothing new their, when denise came in from work she asked me if i had fun last night, giggling and smiling ear to ear.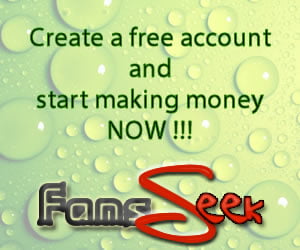 From what i remember of it i did why you ask. Im guessing you thought that was me last night?
Huh is all i can get out. So how was she denise asked
What are you talking about you fucked Christy last night. She said you grabbed her when she came out of our bathroom room pinned her down on the bed and fucked her.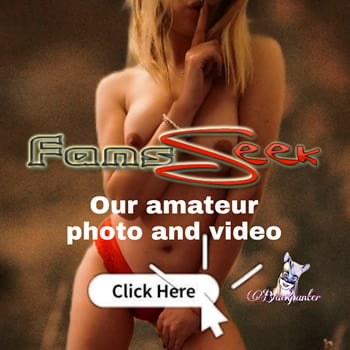 No I didn't, it was you. No hunny i hadnt got home yet.
Then why didnt she tell me to stop. She said she did and you pushed her face into the bed telling her to shut up and take it.