Hi: My name is Raj and I am from Mumbai and I live with my mom and my two sisters in front of my maternal Uncle because my dad works abroad.
They had two maids ANYA and AHANA both were very sexy and good looking and the fun part was that like any other maids they were not black but white. Whenever I used to go to my uncles house to meet my cousins I always used to watch their boobs or the space between their legs since I was 17 Years and they both were 18 Slightly one year older then me.
One day my uncles family came to my home for dinner and they both also came and while everyone was laughing and eating I took the advantage and went to the kitchen and one was in toilet and other was washing the dishes so I gave the flower to the most beautiful one and she became my best friend. We used to have fun because she used to call me by ringing my house bell and I would tell my mom that I am out with friends but was actually in my maternal uncles massive lawn with no cameras so there was no one to watch us. As time passed we had a strong bonding with each other that we would sometimes kiss each other on lips but one she kissed me longer then before and told that she would have sex with me in her washroom after two days and asked me to buy condom.
So I ordered condoms online and received them the day we were going to have sex. The other maid didn't knew our secret relationship with each other. So as I was studying I heard the ringing of the bell and it was her I told my mom that I was outside with friend I and will come after three hours. After she rang my bell I went to her washroom and her washroom was also bigger so we had much space to change positions. So as I entered the washroom she didn't even care to lock the washroom and pushed me against the wall and started kissing me and grabbing my penis and moaning so as we kissed she asked me to remove me cloths so I removed hers and she did mine.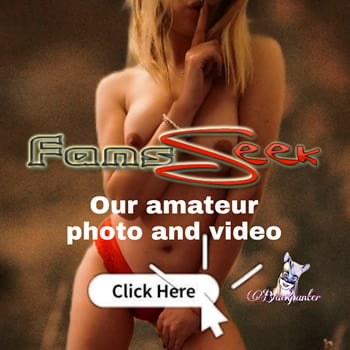 After removing cloths she asked me put on the condom but I refused and asked her for oral sex and she agreed so she sat on the floor of the washroom and started sucking my 7 inch cock in her mouth and suddenly the second maid entered the wash room since we didn't even bothered to lock it so as she entered the washroom she was about to scream and quickly Anya grabbed her from her arms and pushed her towards the wall and asked her who is in the house and she replied that only my old grandmother and while she was telling that I quickly locked the door and then while she saw me naked her we forced her as well ANYA started to kiss her like a pro and suddenly her sexual desires became so high that she removed her cloths automatically and as they both started kissing each other I pulled a plastic chair and sat naked on her I moved my dick to attract them and they came like a dog behind a thrown stick and both started licking and sucking my dick and it was one was of the most pleasurable moments of my life and after they sucked my cock it was my time to suck their pussy.