I am saran, from chennai. This is the first story in this website. i am 40 yrs old, working in Chennai. Recently i am browsing in internet and found a social site quack quack , randomly i pinged and i didn't get any response, suddenly i got a message from a lady name bindu. We have chatted for few hours and we shared the hangouts Id and we have closed the website. later i pinged in the hangouts not got any response.
Next day morning, when i am in office i got a message, saying her name. we have chatted for some time, and i asked a pic of her. Immediately she responded with a pic.. she is so sexy, what a structure she is .. immediately i told the same.. after that for 5min, no response . I waited .. after 5 min she responded. I asked any problem because of my comments, she told nothing. We have chatted for few more minutes and later we have shared the mobile number and we started talking daily in mobile for few hours.
one day casually i asked shall we meet for a outing , she told she will confirm the date . later after a week time she confirmed the data and place of pick up. i went and meet her , guys what a structure she is … awesome lady. we started our journey to pondy for a 3 days trip. Later come to know she is mother of 2 kids and they are studying in 5th and 3rd, really unable to beleiveand her hubby is not having good sex with her…
while going we holed our hands and suddenly she given an kiss in my cheek. its the awesome kissses in my life.
We have reached pondy and we have taken the room…. once reached home immediately we hugged each other…and we smooched for 20min, and my hands are playing in her boobs, what a boobs its, the size if 38D, later came to know.
the boobs are so soft and very nice… i slowly kissed her neck and slowly touched her earlobes with my tongue.. guys the earlobe is the beautiful part for ladies..
slowly we shifted to bed and i put her in bed and kissed all over her over dress.. and slowly lifted here dress and her boobs are covered with bra very small. most of the things are coming out of the same. She wearing balck color bra, i crushed with my hands over boobs and slowly removed the hooks of the bra, the two boobs are came out, i sucked each one and holding the other in my hand.
in the time she moved her hands over my pant and holded by cock and touching like a hugry .. what a feeling thats is… she removed by pant and hold my cock in hands and shaking them slowly…
i am holding the boobs and slowly moved my face towards the stomach and touched the bootom with my toungue over dress…. she lost the control…
suddenly she came over me and removed her dress and my dress we become nude. She taken my cock in her mouth and taken deep … what a surprise and i felt i am in heaven.. enjoying each and every action of her.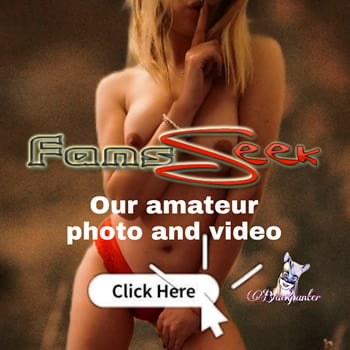 I taken her legs on my shoulder and started inserting my Hard Cock into it. I started slow. After two to three strokes i
just inserted my whole cock into her wet pussy. She was moaning like hell and got a tight hold on me. I
just took it out and started stroking in and out slowly. We were moaning together and enjoying the sex in
a rhythm.